2013 Melbourne Festival program unveiled!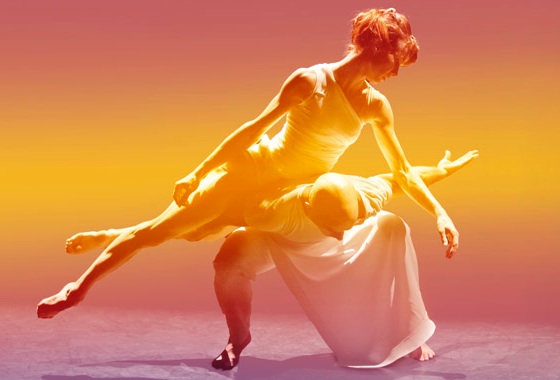 The 2013 Melbourne Festival program, running for 17 days from 11 October 2013, includes 105 events and activities, including contemporary and classical music, dance, theatre, visual arts, film, forums, conversations and encounters, with over a third of the events free of charge.
With 19 world premieres and 13 Australian premieres, the festival offers a chance to make new discoveries, reconnect with much-admired favourites, and encounter collaborations and special festival commissions.
Occupying over 45 venues, including some of the city's most iconic buildings and sites (The Palais, Capitol Theatre, the Athenaeum, Hamer Hall at the Arts Centre, NGV, Her Majesty's and Fed Square), the festival also embraces new venues and unexpected sites (RMIT Design Hub, Yarra Trams, Peppercorn Gardens and Chinese Museum).
Josephine Ridge, Melbourne Festival Creative Director, said, "Melbourne Festival at its heart is a celebration of this city. With this festival program, we wanted to really explore the city and see it through different eyes."
In contemporary dance, two events feature one of the world's most admired ballet dancers – Sylvie Guillem. The first, 6000 miles away, is a triple bill described as "a love letter to Sylvie" by choreographers William Forsythe, Mats Ek and Jirí Kylián. The second is a Melbourne exclusive event titled PUSH, starring Sylvie and choreographer and dancer Russell Maliphant.
Melbourne favourite and Israeli-UK choreographer Hofesh Schechter will also hold the world premiere of his new work Sun at the festival. Plus, award-winning local choreographer Stephanie Lake will present another world premiere with A Small Prometheus at Arts House.
The 2013 Melbourne Festival will feature dozens of other events, running from 11 – 27 October, with tickets now on sale. For more information on the contemporary dance performances and other artistic events, visit melbournefestival.com.au.
Photo: The 2013 Melbourne Festival will present the exclusive event of PUSH, starring Russell Maliphant and Sylvie Guillem. Photo by Johan Persson.