Dancehouse to open new SKYLAB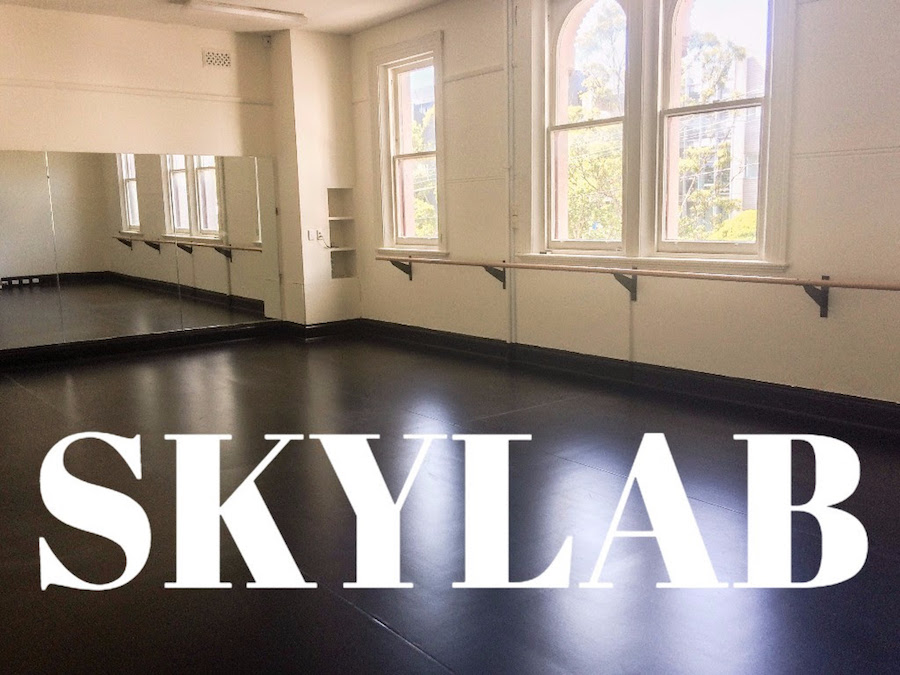 Earlier this month, Dancehouse announced that the opening of SKYLAB is set for February 24. A new world-class multi-use dance studio, SKYLAB is one of the first initiatives to be funded though the Room To Create fund, a visionary initiative of Yarra City Council in partnership with Lord Mayor's Charitable Foundation.
The opening of SKYLAB coincides with Dancehouse's 25th anniversary and marks a new phase of development in its history, renewing its commitment to being the home of independent dance. SKYLAB honours co-founder Hellen Sky, whom together with Sylvia Staehli and John McCormick laid the foundations of Dancehouse in Melbourne.
SKYLAB, fully equipped with professional dance floors, barre and mirrors but also video, sound and Wifi, will be home to a vast array of activities and explorations, from classical ballet classes to the edgiest digital choreographic explorations. Thus, it will cater to the many faces of contemporary dance today.
As of early March, SKYLAB will be available for hire. For more information, visit www.dancehouse.com.au, call 03 9347 2860 or email info@dancehouse.com.au.
Image courtesy of Dancehouse.
---