'Cultural Renegades' comes to Sydney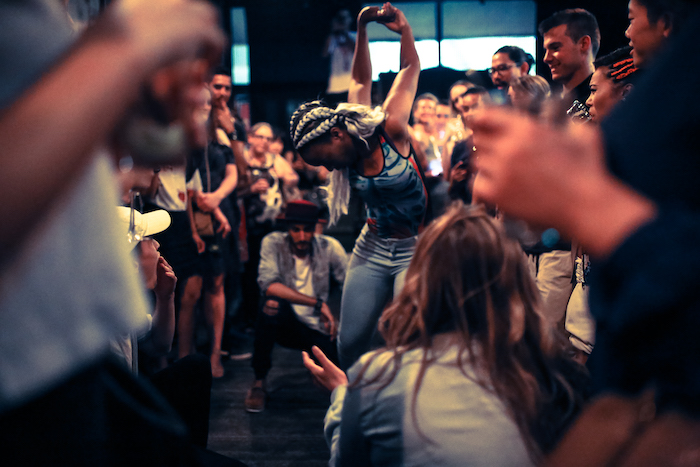 After a sell-out season and award nomination at the 2017 Fringe World Festival in Perth, Cultural Renegades is coming to the East Coast this week. Don't miss out on one of the hottest additions to the 2017 Sydney Fringe line-up. Breaking the mould of a traditional dance show, it will be presented September 6-9 at Red Rattler Theatre in Marrickville.
Fusing spoken word and dance in an immersive atmosphere, Cultural Renegades brings together 10 dancers and one emcee from culturally diverse backgrounds through movement and poetry.
The show explores the social aspects of freedom, escapism and unity. In this day and age where cultural differences may create animosity and fear, comfort is found in the fact that there's no segregation when it comes to music.
This performance weaves throughout the audience with choreographed and freestyle dance, paired with original works of poetry that acts as a narrative throughout the show. Hip-hop and Dancehall music pulses through the performance, following 11 characters on a night out and the interactions they may encounter.
For more information on the show, visit www.culturalrenegades.com. To book your tickets, head to www.sydneyfringe.com.
---