'Carmen' returns to the Sydney Harbour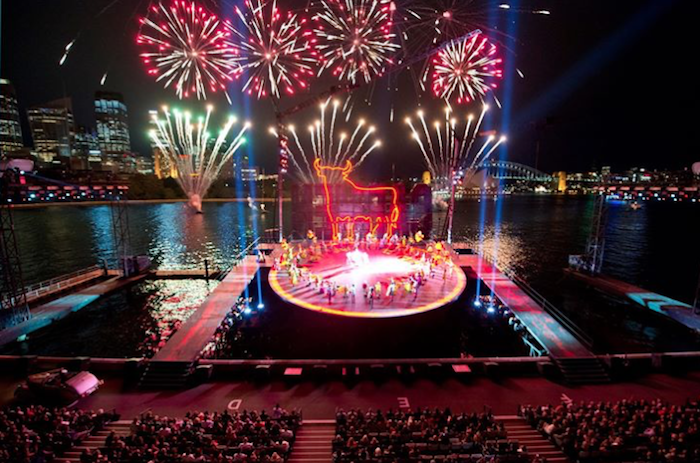 Following a spectacular season in 2013, Gale Edward's acclaimed production of Bizet's Carmen will return to Handa Opera on Sydney Harbour in 2017, featuring choreography by Kelley Abbey.
Handa Opera on Sydney Harbour has become known as a highlight of the Australian cultural calendar and was described as one of the top four opera open-air events in the world by Signature Luxury Travel and Style Magazine.
The cast will be led by Italian born Josè Maria Lo Monaco, one of the leading mezzo-sopranos of her generation, and Australian star Sian Pendry as the exotic Carmen. They will be joined by Spanish tenor Andeka Gorrotxategi and Polish tenor Arnold Rutkowski as the ill-fated Don José and Australian bass-baritones Luke Gabbedy and Michael Honeyman will make for a vibrant Escamillo.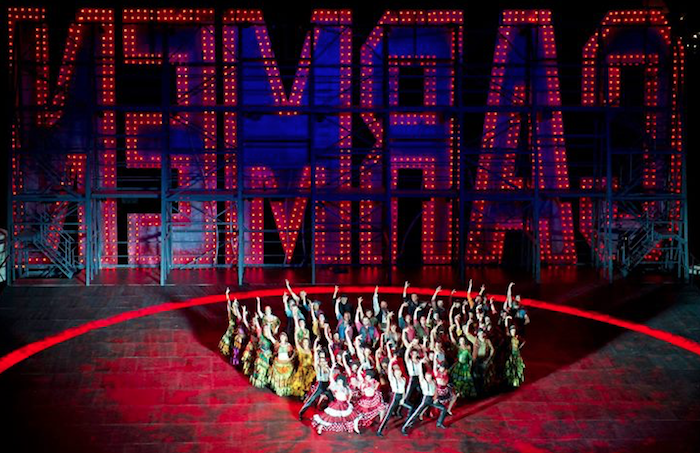 "This will be the sixth year we've presented Handa Opera on Sydney Harbour," said Opera Australia Artistic Director Lyndon Terracini. "It's become such an internationally renowned event, tens of thousands of people fly in each year to experience this outdoor opera spectacular."
Gale Edwards' original production brings Carmen's bloody drama to mid-20th century Spain with award-winning costume designer Julie Lynch responsible for the lavish costume designs inspired by 1950's Hollywood glamour.
One of Australia's most daring set designers, Brian Thomson brings magic to the over-water set that features a 32-metre-wide stage adorned by six Hollywood-inspired Carmen letters, measuring a staggering 9 metres high and 25 metres wide.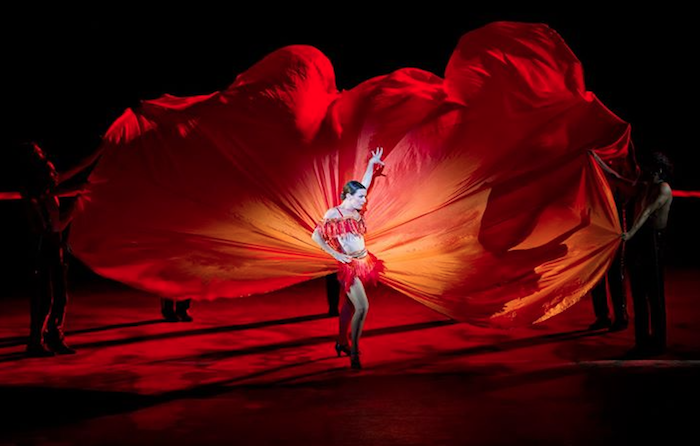 "It's great to do Carmen on the harbour again. It's an opera that people love," Terracini said. "It's one of those pieces that really has everything. There are fantastic big moments, which are not only tremendous musically, but theatrically."
The custom-built site has an impressive range of dining and drinking options that make the most of the magnificent harbour views and nightly fireworks. The stunning Platinum Club – a pop up dining room, bar and lounge set amongst the tree tops offers fine dining before the show, high tea and drinks at interval and as well as post-performance drinks. Dinner and show packages are available with a three-course dinner, interval drinks, program and performance.
For more information on this show, which runs March 24 – April 23, visit www.opera.org.au. Performances begin at 7:30 pm but the site opens at 5 pm for bar and restaurant venues. In total, the show lasts two hours and 45 minutes including one 35-minute interval.
Photos (top and left): Handa Opera on Sydney Harbour presents Carmen in 2013. Photo (right): Dancer Kate Wormald in Carmen in 2013. All photos by James Morgan.
---