Bonnie Lythgoe's 'Peter Pan' panto to tour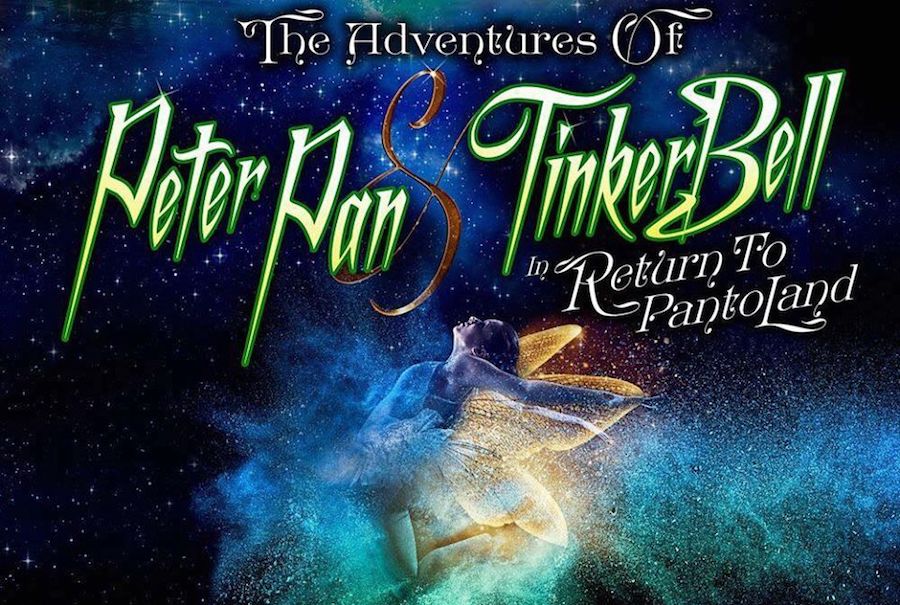 Audiences young and old will fly high next winter when Bonnie Lythgoe Productions tours Australia with its brand-new Adventures of Peter Pan & Tinker Bell. This production will have its world premiere at the Gold Coast Arts Centre on June 23, running through July 1. It will then tour to Sydney's State Theatre on July 7-16 before flying to Melbourne's Comedy Theatre on July 21-30.
The Adventures of Peter Pan & Tinker Bell promises to feature "top Australian performers, glittering sets, spectacular effects, gorgeous fairytale costumes, fantastic song and dance numbers, infectious and riotous comedy, magic and bags of audience participation."
Bonnie Lythgoe Productions is Australia's biggest family musical pantomime producer. Peter Pan & Tinker Bell will be the fourth panto produced by Lythgoe after the success of Snow White Winter Family Musical in 2014, which was then followed by Aladdin and His Wondrous Lamp in 2015 and Cinderella in 2016.
Lythgoe has been staging pantos in the USA and UK for a number of years. Well known for her involvement in shows like American Idol and So You Think You Can Dance, she is dedicated to bringing affordable theatre to families across Australia by presenting fun musical theatre that the whole family can enjoy. For more information or to book tickets, visit www.ozpanto.com.
Dance auditions were held for the show on February 11 in Sydney. Following an impressive turnout, Lythgoe wrote on social media, "Fantastic first dance audition for Peter Pan and Tinker Bell. Hundreds of hopeful young dancers arrived in Sydney and spent the day with us. Loved the talent and only wish I could take them all. I really do need to come up with a dance series!"
---