Battle Massive Call-Out for Crews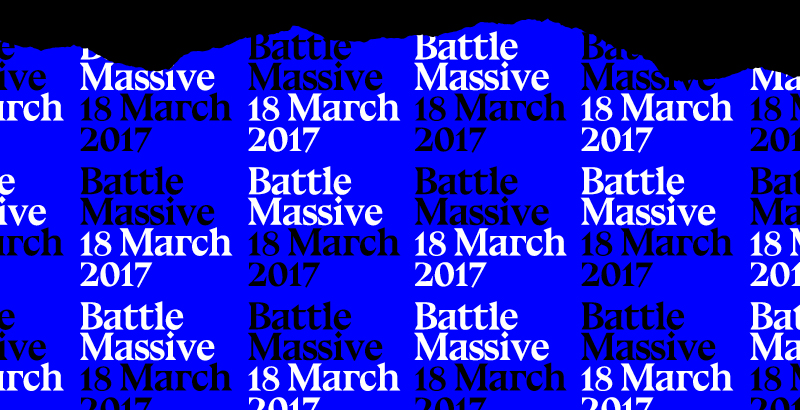 Dance Massive 2017 is just around the corner! Set for March 14-26 in Melbourne, this contemporary dance program is now calling dance crews to participate in its Battle Massive.
Battle Massive — part of the Dance Massive public program — is seeking participants from any dance background or genre to compete in the 2 v. 2 "All Styles" component of the Battle program. No matter what your style, this is your chance to battle against the best of the best in each category. So, if you pop, lock, vogue or are into contemporary, this is your chance to showcase your skills and demonstrate the versatility of your style.
First prize in the "All Styles" Battle is $1,200 cash and 40 hours of free rehearsal space for your team. To register your team of two, head to dancemassive.com.au.
Furthermore, if you are a professional dance practitioner or producer intending to be in town over Dance Massive, officials invite you to register at this link. They'll add you to the Artist and Producer Register and keep you up to date with networking and participation opportunities.
Also, 
Melbournians might want to note that Dance Massive Ticket Packages are selling fast. To avoid missing out purchase your ticket packages now. Booking a ticket package allows you to lock in tickets to three or more shows and save 20% off the total price.
Read more about the 2017 Dance Massive programming in Dance Informa Magazine at www.dancemagazine.com.au.
---