THE SPACE DANCE AND ARTS CENTRE BACK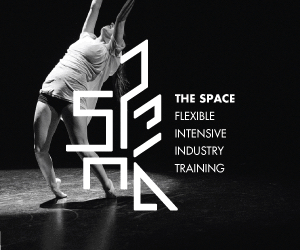 Courses
Flexible Intensive Industry Training (F.I.I.T)

Course Details
F.I.I.T is the newest and most exciting form of professional dance training to hit Melbourne! Dance is a physically demanding endeavour and no one can work their hardest for 8 to 10 hours a day, day after day. This inevitably leads to students "pacing themselves" during class, or risking injuries or mental health issues with the demands placed on them.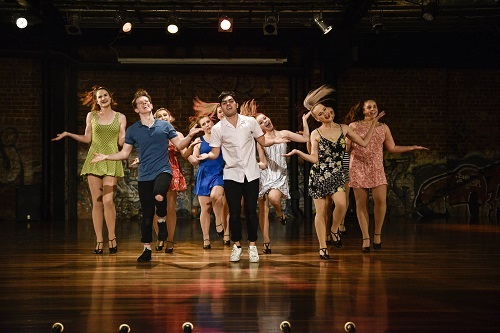 The Space has developed a new method of training, designed for time and energy efficiency to maximise your dance improvement in a more time efficient way.
Running from 9am to 12:45pm Monday to Friday, F.I.I.T consists of intensive training in Ballet, Contemporary, Jazz, Commercial, Hip Hop, Partnering and Physical Conditioning; honing you to be the best possible all rounded dancer you can be.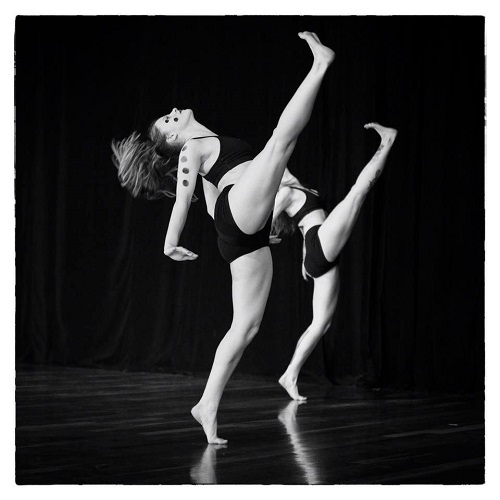 The Space has always had a strong focus on Choreography and Artistry; and this is maintained with a student devised and created Fringe Festival Show, Choreography assignments and mentoring, and Student Works performed during the year.
For those with more time, energy and inclination; pay full fees up front and have unlimited access to all of The Space Dance & Arts Centre's casual dance classes - including over 80 additional classes each week in a huge variety of styles and levels.
In our Flexible Intensive Industry Training, we give YOU the option to choose whether or not you want to work towards accreditation. Students can elect to achieve a formal qualification in:

CUA40113 Cert IV in Dance (Elite Performance)
CUA50113 Diploma of Dance (Elite Performance)
Students working towards accreditation will undertake an extra 3 hour coursework class per week. Qualifications are delivered in partnership with Australian Teachers of Dancing (RTO#31624).

Main Subjects
Ballet
Jazz
Contemporary
Commercial
Hip Hop
Musical Theatre
Partnering
Somatic Methods (Yoga, pilates, Franklin method, etc)


Main Teachers
Chelsea Byrne (Contemporary)
Kyall Shanks (Contemporary)
Kyle Davey (Ballet)
Kalman Warhaft (Ballet)
Ben Cure (Jazz)
Darren Tyler (Musical Theatre)
Anna Martin (Pilates)
Gerard Pigg (Commercial)
Jordan Charles Herbert (Commercial)
Jack May (Hip Hop)
Bea Glendenning (Franklin Method)
Deb Cantoni and Ariel Bud (Le Bop Modern Jive)
Ariel Bud (Production)
Scott Porkony and Tim Barnes (Commercial Ballet)

AUDITION DETAILS
Early Audition - Sunday 28th July 11am (Singer/Actors) 1pm (Dancers)
Main Audition - Sunday 22nd September 11am (Singer/Actors) 1pm (Dancers)
@ The Space Dance and Arts Centre
Upstairs 318 Chapel St (enter via Carlton St) Prahran VIC 3181


Audition via video footage is available to interstate and overseas applicants.

Apply online to audition at thespace.com.au/training.


Contact
03 9529 3949