DANCE SUPPLIERS - Travel
Don't see your listing? Add it now…
DANCE AROUND THE WORLD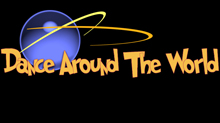 Supplier Types: Travel
Products: Performance and Workshop opportunities around the globe
Comments: Dance the magic of Disneyland's Main Street Parade, workshops at The Edge LA, Broadway Dance Center New York, Pineapple Studios London and more! Travel with experienced Tour Directors.
State: New South Wales
Location: Ingleburn
Contact:
p) 02 9618 6600
w) www.dancearoundtheworld.com.au
e) groups@dancearoundtheworld.com.au
onPointe consulting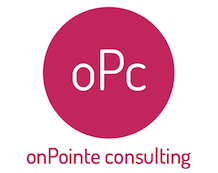 Supplier Types: Marketing, Travel
Products: Mentoring, Career Coaching and Guidance.
Comments: onPointe consulting provides mentoring, advice and guidance to aspiring dancers to give them clarity, confidence and direction. Directed by former professional ballet dancer Alice Aschwanden, onPointe aims to support ballet dancers through the transition from student to professional through in-studio private assessment and technique refinement, CV development, audition planning and tailored career coaching. Utilising Alice's expert knowledge of the sector, students gain an understanding of what it takes to be a professional dancer and, crucially, how to increase their chances of success in auditions for pre-professional schools and professional companies. onPointe believes in the importance of training the whole dancer - know what you want; know how to get there.
Location: Based in Melbourne but works remotely with interstate and international students.
Contact:
p) 0466226830
w) www.on-pointe.org
e) alice.onpointeconsulting@gmail.com
Don't see your listing? Add it now…