Capezio is dedicated to the performer in dance, theatre and recreation. They are committed to providing exceptional service to their customers with innovative, high-quality products and services while continuously advancing market research and technologies.

In 1887, at the age of seventeen, Salvatore Capezio opened his shop near the old Metropolitan Opera House in New York City. The sign above his door read: "The Theatrical & Historical Shoemaker." He began his business by repairing theatrical shoes for the Met.

Today, Capezio has grown to be one of the most highly regarded dancewear brands in the world and is the number one choice for the biggest names in show business.
Examples:
Team Basics
These every day essential high waisted basics shorts, teamed with the Turtleneck long sleeve top is perfect for any troupe or solo performance. Stand out in the crowd with the bold black and white colouring, or add a splash of colour in the shorts for a bit of extra pizazz.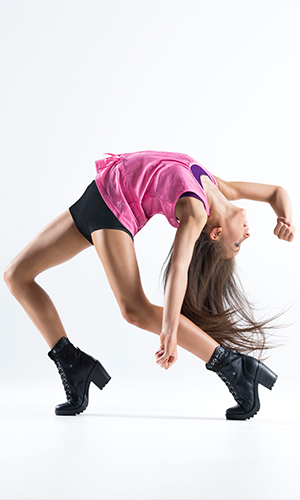 Rebel
From studio or street, embrace your inner rock chick in the revolutionary Capezio rebel boot. Sylish in design, this light weight combat boot offers superior functionality, support and stability. Flexible in design, the rebel boot allows you to individualise your look. Make a statement on stage today wtih the Rebel boot.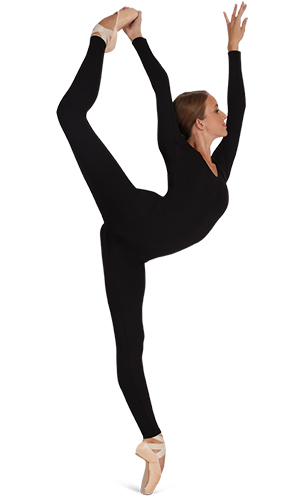 Unitard
Available in both nude and black, Capezio's long sleeve unitard is the perfect base for any costume.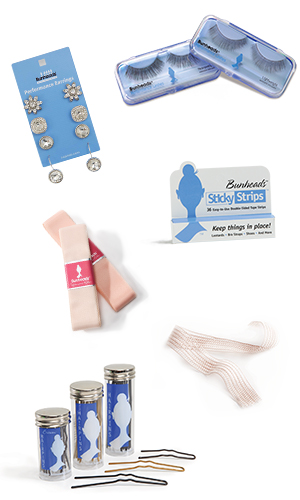 Bunheads Stage Accessories
Synonyms with performance and dance, Bunheads is always there when you need to tidy your hair, hold a leotard in place or just add a bit of sparkle on stage.
Capezio Australia - 12-14 Milgate Drive, Mornington, VIC 3931 Phone: 03 5975 0266
Capezio Elsternwick - 296 Glen Huntly Road, Elsternwick VIC 3931 Phone: 03 9532 8492
Capezio by Ballet Emproium - 90 Bronte Road, Bondi Junction NSW 2022 Phone: 02 8937 0751
Visit www.capezioaustralia.com for more great costuming essentials.