Young choreographers show work at Breakout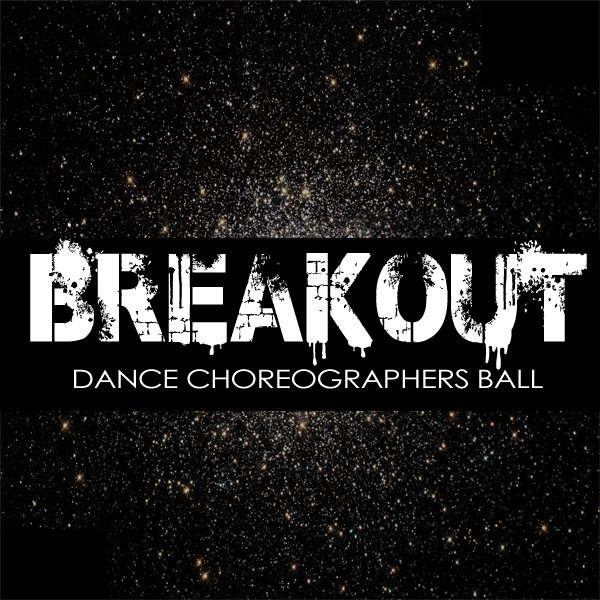 Brisbane dance studio Mad Dance House will host its Breakout Dance Choreographers Ball on Saturday, February 28 at 7:30 p.m. at The Church in Fortitude Valley.
At this 18-and-older, club-like event, five emerging choreographers will present their visions as they work with a team of dancers. Breakout invites the dance community to celebrate a night of new works, and to kick back and have a drink as these choreographers premiere their creations.
The five choreographers include Pryce Brown, Anti Fischer, Vanessa Friscia, James Fenwick and "Goose."
Pryce Brown will showcase a contemporary routine on the struggles children and adults face with bullying.
"Whether it be in the schoolyard, the workplace or even online, being dancers we often face more than others the hardship of bullying because we are so different," Brown explained. "I've choreographed this routine as a visual message that it's not okay. It does hurt and it does have long-term effects."
On another note, Anti Fischer will present two upbeat pieces. One will showcase a group of smart, sexy, independent woman that have come together to show their ex-boyfriends "exactly where they went wrong and what they could've had." The other will be a fun club piece that is "full of energy and has a house party feel," Fischer noted.
Choreographer James Fenwick will present two creations – Thug Lovin' and Dance. Thug Lovin' focuses on the "liberating sensation" one gets when they are finding success in what they do and in general, are "winning in life." His other piece, Dance, is a love letter to the art form, a work about "the pure joy of having fun."
Vanessa Friscia will also present a fun and energetic piece. However, her work focuses on female stereotypes and shows a group of women uniting to break through society's labels. It stomps on the idea of girls being seen as "easy targets."
Friscia's other work showcases "how everyone is on their own journey through life" and how they experience their own forms of love.
"The piece is about making the best of the situation you currently find yourself in – through the connection between friends, a lover or yourself," Friscia explains.
Lastly, choreographer Gustavo "Goose" Polanco created two pieces – Chill Zone and Ratch City. The first, Chill Zone, represents the cooling down aspect of life, the shade from the light. Goose set it to Nicki Minaj's "Four Door Aventador." He explained that it's on that feeling "when life gets too hard and too fast [and] you just want everything to slow down." His other piece, Ratch City, is the complete opposite – with dancers going fast and highlighting the rougher aspects of life.
For more information on Breakout Dance Choreographers Ball, visit www.maddance.com.au/breakout-dance-choreographers-ball.