Yellow Wiggle to appear at World Tutu Day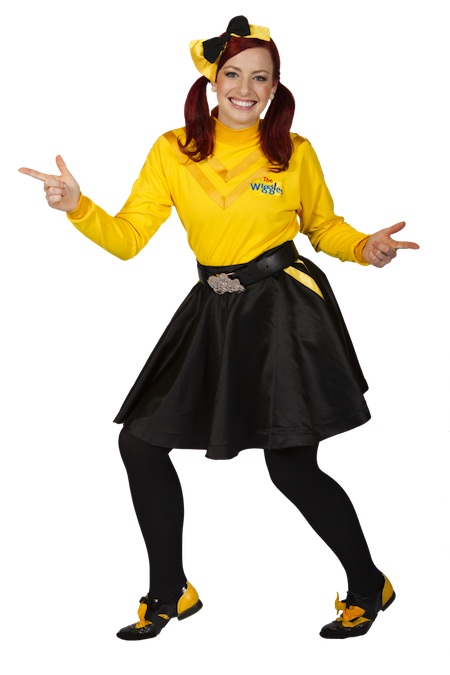 On February 2, 2015 (Tu Tu 2015), Emma Watkins (a.k.a. the Yellow Wiggle) will appear with The Australian Ballet School at an event in the forecourt of Arts Centre Melbourne.
This free lunchtime event at 12:30 p.m. will be a fun photo opportunity as Emma, a upbeat multi-disciplined performer, will be joining all the staff and students of the School as they meet the public and help promote a fantastic fundraiser for ballet education.
The students of the School will be assembling to form a massive "TUTU" word that can be photographed from the easily accessible balcony of Arts Centre Melbourne or from helicopter.
Lisa Pavane recently began as the new Director of the School and already is involved in some awesome events and collaborations. Yellow Wiggle is helping out with World Tutu Day, as she did last year, and the School will be helping out with one of The Wiggles new videos! The School is also collaborating with e.motion21 for World Down Syndrome Day, performing with the Adelaide Symphony Orchestra and then collaborating with Linda Britten and Cameron Menzies again in the world of fashion and opera.
Don't miss World Tutu Day! Get more information on these events at Arts Centre Melbourne's site: www.artscentremelbourne.com.au. For more information on World Tutu Day in general, head to www.worldtutuday.com.au.
Photo: Emma Watkins, the first female Wiggle, will celebrate World Tutu Day with The Australian Ballet School. Photo courtesy of The Wiggles.