Winners of RAD's 2018 Festival of Dance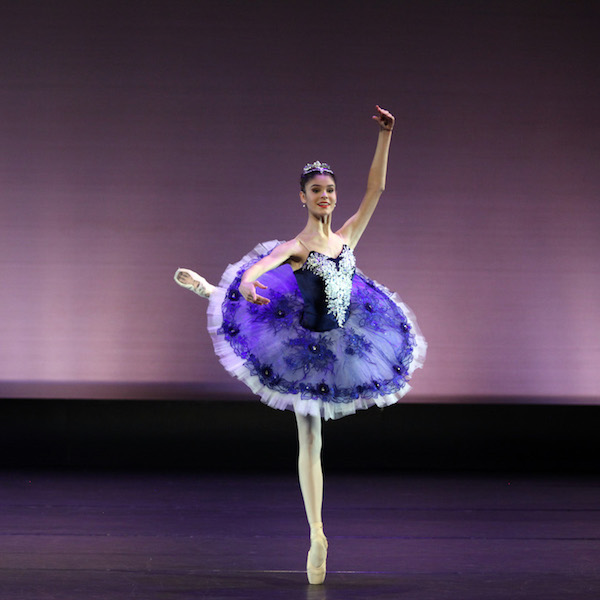 The 2018 Festival of Dance in Fremantle took on a WA flavour this year as Royal Academy of Dance (RAD) Australia celebrated all things Western Australian across the five-day event, which culminated in a gala performance on Monday, June 4 for the WA Day public holiday.
Over 400 students competed across the weekend in a number of categories, including three prestigious scholarships adjudicated by some of the biggest names in dance in the region. Aurélien Scannella, the artistic director of West Australian Ballet, adjudicated the David McAllister Cup for ensembles whilst two members of his company, Liam Green and Ludovico Di Ubaldo, performed Les Indomptés as guests of the Festival of Dance Gala evening.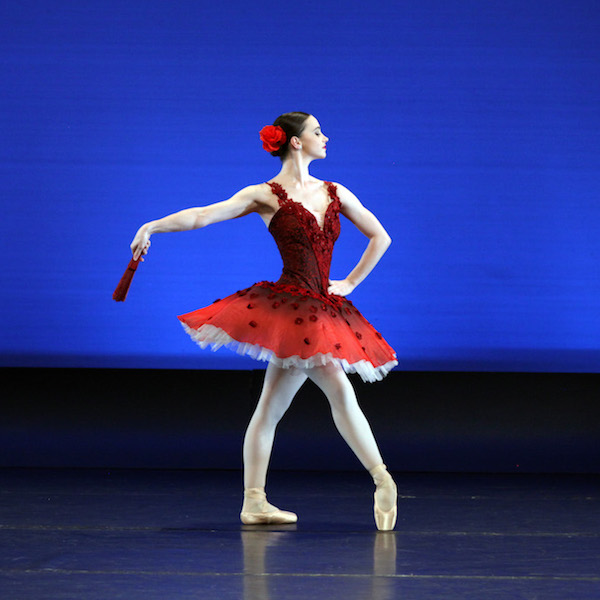 Madeleine Eastoe, former principal dancer with The Australian Ballet born in WA, joined with Melissa Boniface (current soloist with the West Australian Ballet), Jacinta Ross Ehlers (a former West Australian Ballet dancer) and Craig Lord-Sole (current ballet master for the company) as part of the adjudicating team.
Choreographer and dancer Sue Peacock, who is currently Head of Dance at the Western Australia Academy of Performing Arts (WAAPA), completed the team in an inspirational line-up of some of the state's most celebrated dance professionals.
The three main scholarships were won by Alexis McLean of The West Australian School of Dance (Evelyn Hodgkinson Scholarship), Jasmine Henry of Pevnev Ballet Academy (Joan Stacy Scholarship) and Katarina Gajic of WAAPA (Linley Wilson Scholarship).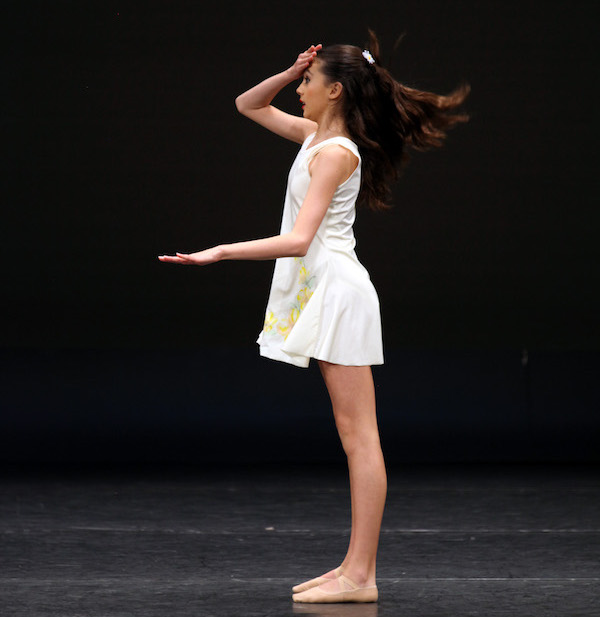 The (19+yrs) Pre-Professional Award Recipient was Taylah Small of The West Australian School of Dance. The Perth School of Ballet won the David McAllister Cup for a classical ensemble.
Congratulations to all the students and the teachers who participated this year! To see the full list of 2018 winners, visit www.rad.org.au.
Photos: Junior Female dancer Indianna Scott (top); Katarina Gajic of WAAPA (left); and Isabella Smith (right). Photos by DancePro Photography.
---