Win tickets to 'The Rocky Horror Show'!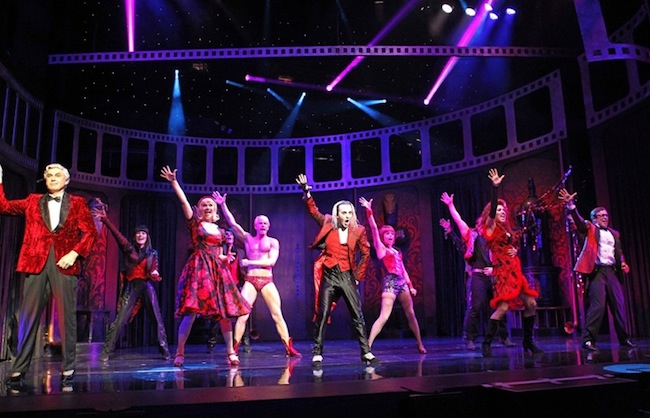 The 2014 Australian tour of Richard O'Brien's The Rocky Horror Show opens this month in Brisbane, followed thereafter by seasons in Perth in February, Adelaide in March, and Melbourne in April.
The coveted role of Frank N. Furter will be played by television and theatre star Craig McLachlan, fresh from shooting the title role in the second series of ABC TV's top-rating drama series The Doctor Blake Mysteries.
"We are thrilled to have found the perfect cast for the 40th anniversary Australian tour of this much loved iconic musical," said producers Howard Panter and John Frost. "There is no one who can play the character of Frank N. Furter like Craig McLachlan. He oozes that risqué charm that an actor playing Frank needs, as well as bucket loads of sex appeal. And after an extensive audition process we have secured a group of exciting musical theatre talents to complete the cast. We know audiences are going to love doing the Time Warp with this wonderful cast again."
And now, Dance Informa readers can win tickets to The Rocky Horror Show in Perth, Adelaide or Melbourne! Entries close January 31. To learn how to enter, click here.
Photo: Cast of The Rocky Horror Show. Photo copyright Jeff Busby.