Win private coaching with Darcey Bussell DBE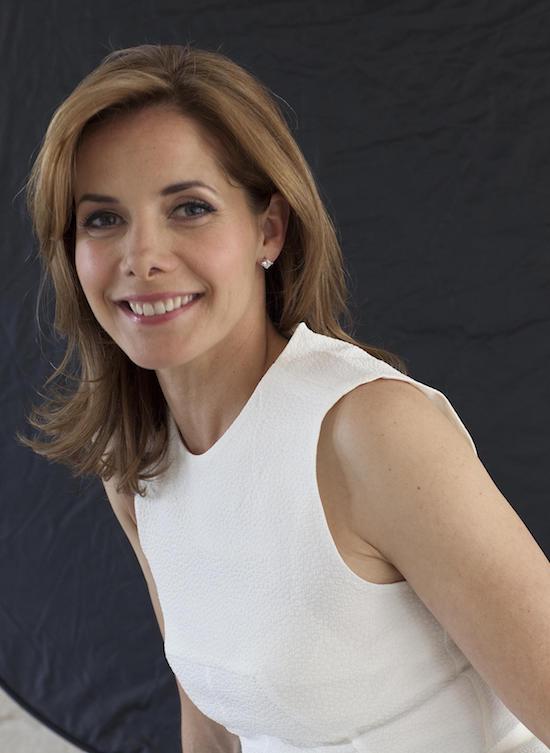 MoVitae, an innovative online student engagement and learning tool for dance studios, is running a competition for two lucky ballet students to win personalised video feedback on their dance variations from Dame Darcey Bussell DBE.
Any student, 10 years or over, may enter the competition whether their school is already on MoVitae or not. If you don't have a MoVitae account, just go to Movitae.com and use the signup code DARCEY to create an account, instructions will follow. If you already have an account just log in and enter the code DARCEY on your Groups page.
"I love how dance teaching is now able to take advantage of technology for the benefit of young dancers globally," said Bussell. "The ability to support the physical dance environment with online feedback from near or afar makes dance learning even more exciting and accessible. Well done MoVitae, I am glad I can support this initiative and I am really looking forward to viewing the variation videos submitted."
Submit your entries by Wednesday, March 14. Two prize winners will be selected, one from the age group 10-13 years old and one from the 14+ years old group. They will be chosen by Bussell and the lucky winners will be announced on Wednesday, April 4.
Photo: Darcey Bussell DBE. Photo by Charlotte MacMillan.
---