Win Passes to 'Swan Lake' Screening!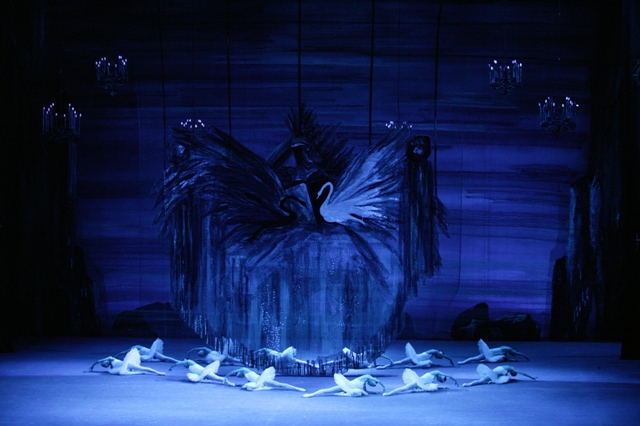 If you are obsessed with ballet and fantasize of one day performing in one of the great classics, then you don't want to miss the screening of Bolshoi Ballet's unbelievably gorgeous Swan Lake, in select Australian cinemas from March 28.
Captured live direct from Moscow, this production is a new choreographic version by Yuri Grigorovich and is performed by the company for which the ballet was originally created in 1877. This version features Principals Denis Rodkin and Svetlana Zakharova and the famous Bolshoi Corps de Ballet.
To see what cinemas near you are screening this jewel in the classical repertoire, head to www.sharmillfilms.com.au. Screenings will also commemorate the 175th anniversary of Russian composer Piotr Tchaikovsky's birth. Tchaikovsky penned Swan Lake's well-known enchanting score, amongst many other ballets, like The Nutcracker.
To win a double pass to an Australian screening of Swan Lake, email info@danceinforma.com with the answer to this question: What year was Swan Lake originally created and premiered? Please title the email "Swan Lake Ticket Giveaway." This competition opens February 6 and closes March 6. Enter to win now!
Also, check out the "Bolshoi Ballet in Cinema" trailer for Swan Lake below. In this little featurette, Rodkin and Zakharova talk about Swan Lake and its challenges.
Photo courtesy of Sharmill Films and Bolshoi Ballet.