Win double pass to 'Bring It On The Musical'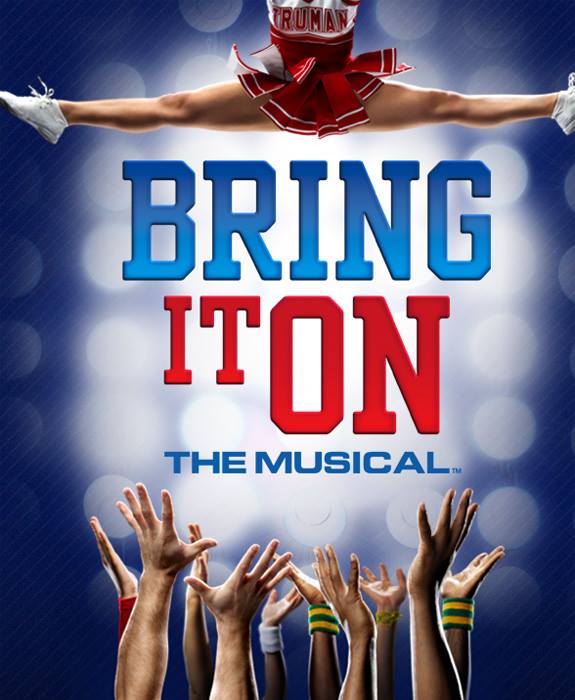 Bitingly relevant, sprinkled with sass and inspired by the hit film, Bring It On The Musical takes audiences on a high-flying journey filled with the complexities of friendship, jealousy, betrayal and forgiveness.
Bring It On The Musical will have its Australian premiere at NIDA Theatres, Kensington, playing from Saturday, June 27 to Thursday, July 9.
Uniting some of the freshest and funniest creative minds on Broadway, Bring It On features an original story by Tony Award winner Jeff Whitty (Avenue Q), music and lyrics by Tony Award-winning composer Lin-Manuel Miranda (In The Heights), music by Pulitzer and Tony Award-winning composer Tom Kitt (Next To Normal), lyrics by Broadway lyricist Amanda Green (High Fidelity) and was nominated for a Tony Award for Best Musical.
Bring It On The Musical tells the story of the challenges and unexpected bonds formed through the thrill of extreme competition when rival high school cheer squads perform explosive dance and aerial stunts, tumbling and flipping across the stage, performing elaborate routines culminating in towering formations of human pyramids.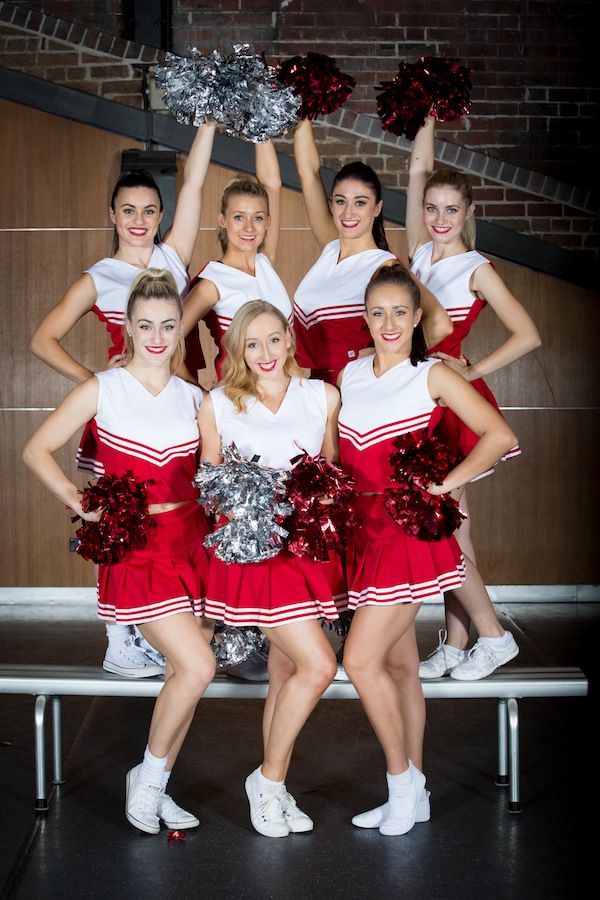 A colourful cast of 27 bright, young performers brings this production to the stage. The main character is cheer-royalty Campbell, captain of the Truman High School cheer squad. When she is suddenly forced to spend her final year of high school at the neighbouring, hard-knock Jackson High School, Campbell must befriend the dance crew girls despite having the deck stacked against her. Along with their headstrong and hardworking leader Danielle, she manages to form a powerhouse squad for the ultimate competition – the National Championships.
Bringing this Australian premiere to life will be Director Rod Herbert, Musical Director Anne-Maree McDonald, Choreographer Tracey Rasmussen and Stunt Choreographer Melissa McKenzie.
To win a double pass to the opening of Bring It On The Musical on June 27, email info@danceinforma.com with the answer to this question: Who is the choreographer for Bring It On The Musical? Please title the email "Bring It On Giveaway." This competition opens May 7 and closes June 7. Enter to win now!
Images courtesy of Bring It On The Musical.