Wild Hearts seeking Junior Dancers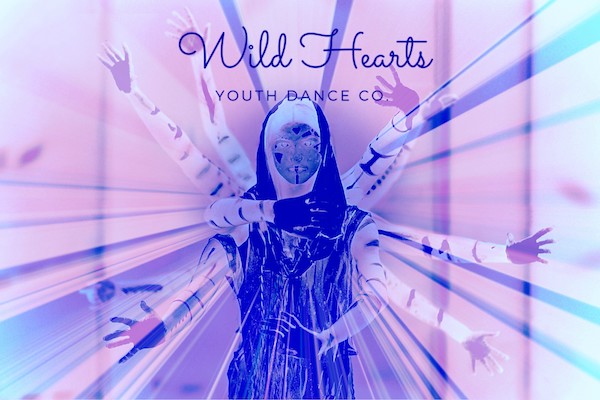 Angela Hamilton, artistic director of Wild Hearts Youth Dance Company in Sydney, has announced the launch of a second program for younger dancers. Auditions are being held for talented and creative dancers aged 8-12 who want to be challenged and inspired.
Hamilton is now accepting video applications to wild.hearts.dance@gmail.com. She wants to see dancers' skill clearly demonstrated. A contemporary/lyrical style is preferred but not essential. To apply, email a video with your name, age and your parents' contact information. The deadline is Wednesday, August 29 at 8 p.m.
Those selected will experience making a concept dance film piece and be a part of a professional creative photoshoot, while also receiving high quality dance training.
The Junior Program will run on Friday evenings starting Mid-Term 3, ending Mid-Term 4.
Visit www.twisted-element.com/wild-hearts for more information. Good luck, dancers!
---