West Australian Ballet appoints first female chair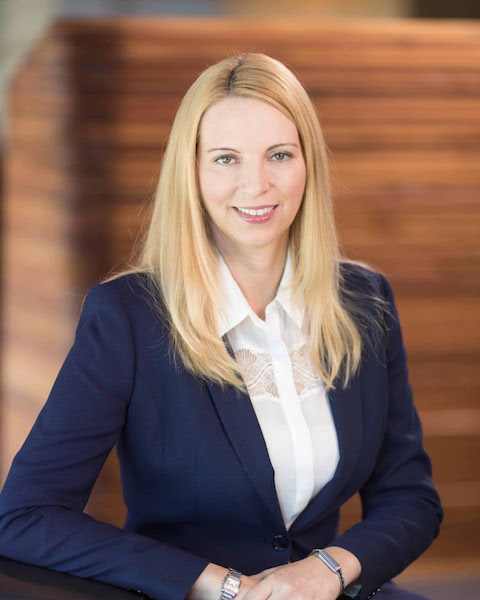 West Australian Ballet has had a strong history of female leaders including Founder and first Artistic Director Kira Bousloff who established the Company in 1952 (and led the Company until 1969). Now in 2019, the Company is proud to have appointed its first female Chair.
Sherry Duhe, current Woodside Chief Financial Officer and Executive Vice President, commences as the State Ballet Company's Chair on 26 August 2019 after the retirement of Dr Robert Edwardes.
Edwardes, who has served on the board for seven years and has been Chair since mid-2015, led West Australian Ballet with distinction in a time that has seen the Company grow significantly while cementing its position as a world-class producer of dance.
West Australian Ballet's Board has also extended Executive Director Jessica Machin's contract for a further three years, reflecting her successful execution of Touring Strategies, an increased regional and community access program, and implementation of important human resource initiatives for dancers and staff, including a sector-leading Mental Health Policy.
Artistic Director Aurelien Scannella, who continues to amaze audiences with innovative, world-class productions, declared: "I would like to express my thanks to Robert Edwardes for his great leadership and passionate mentoring, his vision will be missed," says Scannella. "We're looking forward to creating the next chapter of our story with Sherry Duhe, whose energy will help us move the Company forward with a fresh perspective, love and passion for our beautiful art form.
For further information visit: waballet.com.au
Image courtesy of WA Ballet
---