We Are Here Audition with Western Sydney Youth Dance Company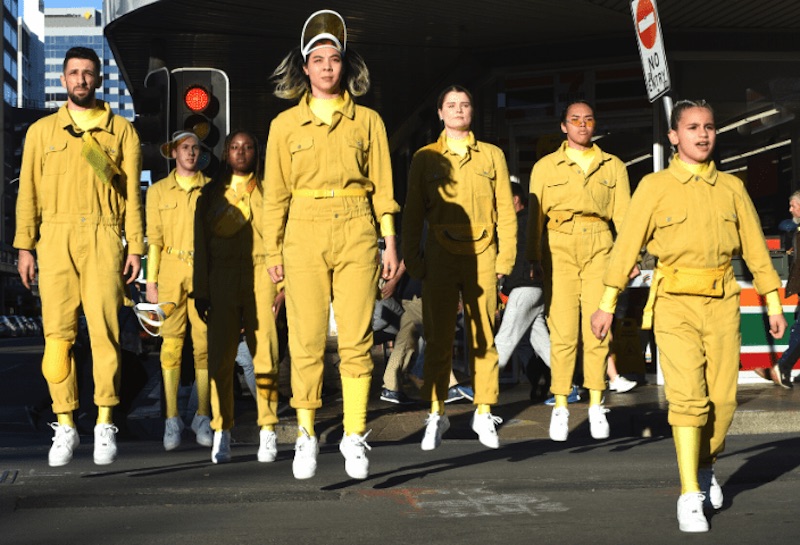 Are you ready for something really exciting? WE ARE HERE is happening! The WE ARE HERE Company will be a new, breakthrough contemporary dance company like no other. It is open to Western Sydney dancers aged between 16-30 years. They are looking for open minded and confident performers with previous dance training in any style of dance and who exhibit performative and choreographic potential. The audition will be held August 15th Riverside studio, Riverside Theatres, Parramatta.
The WE ARE HERE Company will hold artistry, performative range and collaboration in its work, contributing and redefining the current look, approach and style of Australian contemporary dance. At its helm is Emma Saunders, our 'formidable' and award winning Associate Artist. Emma is hot off the heels from directing the highly successful ENCOUNTER season at Sydney Festival 2020 and will bring her wealth of dance experience, energy and generosity to the company.
For further information visit: https://www.form.org.au/we-are-here/
Image courtesy of We Are Here
---