Want to learn how to lead a Movement Choir?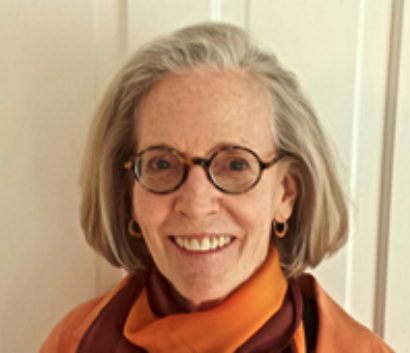 Dance Movement Therapist, Choreographer, and Global Water Dances Founder Marylee Hardenbergh will soon lead a special workshop in Melbourne for dancers and dance movement therapists. Set for January 20 and 21, it will focus on "Dancing in Space, Dancing in Community." Participants will learn how to direct a community-based performance or Movement Choir.
Hardenbergh, who is known for her outdoor site-specific choreographies, is the receiver of numerous awards and grants, including fellowships for choreography from the National Endowment of the Arts in the USA and the Soros Foundation. She has led many movement choirs, and also has practiced as a dance movement therapist for over 40 years. She trained under Irmgard Bartenieff and Penny Lewis Bernstein, loves to use Space Harmony in her work, and brings in a therapeutic sensitivity to all of her choreography.
Her two-day workshop will take place on the grounds of the historic Abbotsford Convent. It will conclude with a site-specific event, which will come rain or shine.
For more information on this exciting opportunity, head to www.dtaa.org.au.
---