Want to dance & take pics with Talia Fidra?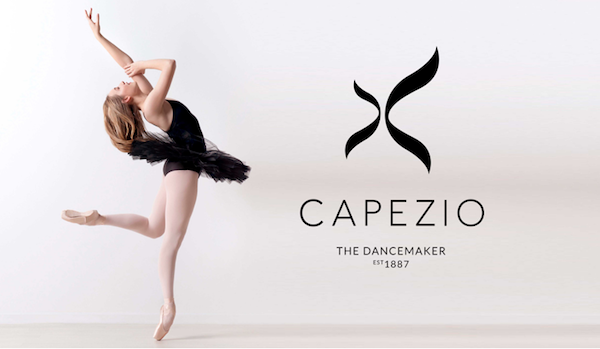 Dancers, how would you like to join Instagram star Talia Fidra for an exclusive dance class and photoshoot? Four dancers will be able to do just that thanks to Capezio's newly launched contest at http://bit.ly/TaliaWorkshop.
Capezio Athlete Talia Fidra, 17, is a Pre-Professional Student at Queensland Ballet. Contest winners will enjoy an exclusive one-hour ballet workshop with Fidra, as led by Kristy Lee Denovan, as well as a professional photoshoot directed by Belinda Shrodder. The workshop will teach dancers how to pose for a dance photo, which they'll quickly put into practice with a short Capezio photoshoot!
To go in the draw, head to http://bit.ly/TaliaWorkshop, complete the form and upload a photo or short video.
Entries close on Thursday, May 10. The winners (four in total) will be notified on Monday, May 14 via email. The actual workshop is Sunday, May 27. It's supported by International Ballet Workshops and Brunswick School of Dance.
Learn more about Capezio Australia at www.capezioaustralia.com. Also, check out the iconic company's two gorgeous new collections this autumn – Strap Fascination and an elegant Lace collection.
---