WAB's Zip Zap Zooming down south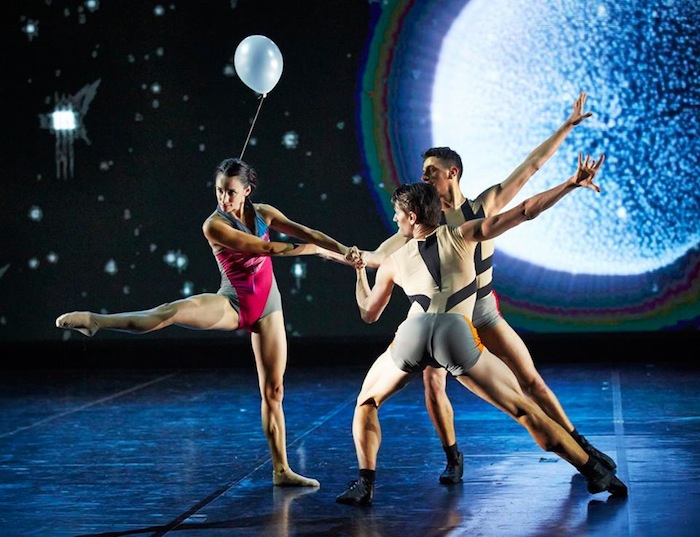 West Australian Ballet (WAB) is currently presenting Ballet at the Quarry 2015, its first production of the season, at Quarry Amphitheatre, City Beach. It runs until this Saturday, February 28. If you haven't booked your tickets to see this quadruple bill yet, you're running out of time.
However, WAB has also just announced that it's bringing Zip Zap Zoom: Ballet at the Quarry down south! So if you can't make it up to City Beach and you're lucky enough to live near Mandurah or Bunbury, then not to fear.
The Zip Zap Zoom: Ballet at the Quarry tour will hit Bunbury Regional Entertainment Centre first on March 13-14. The show will then come to Mandurah Performing Arts Centre on March 20-21.
For a special treat, you can receive VIP treatment with a Platinum ticket in Bunbury or join Mandurah Performing Arts Centre's picnic at Mandjar Bay before the performance.
Featuring four premieres total, the Zip Zap Zoom program is headlined by Annabelle Lopez Ochoa's work of the same name. For this Australian premiere, the audience is invited to step through the screen into a virtual world where an identity becomes an avatar, the choices are infinite and the aim of the game is to win. An energetic fusion of hip-hop, ballroom, cabaret and other dance forms, Zip Zap Zoom is an electrifying feast for the senses.
Ochoa's captivating pas de deux named La Pluie (meaning "the rain") is also in its Australian premiere and is being presented beside the world premiere of Daniel Roberts' Hold the Fourth and the West Australian premiere of William Forsythe's Steptext. This is the first time WAB presents a work by world-renowned choreographer William Forsythe.
For more information on Zip Zap Zoom or the upcoming regional tour, visit waballet.com.au.
Photo: WAB dancers Claire Hill, Christopher Hill and Alessio Scognamiglio in Zip Zap Zoom at The Quarry Amphitheatre. Photo by Sergey Pevnev.