WAAPA's 2013 Music Theatre Audition Class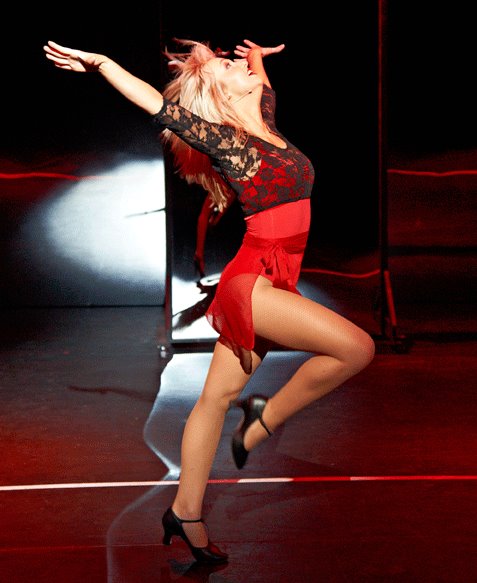 The Western Australian Academy of Performing Arts (WAAPA) continues its acclaimed Music Theatre Audition Masterclass to help demystify what can be a daunting process – the musical audition. Conducted by David King, WAAPA's Head of Music Theatre, and Crispin Taylor, Coordinator of the Acting Program, the masterclass is set to give dancers and performers techniques that will help them deal with the most challenging musical audition.
The three-hour session includes mock auditions for singing, acting and dance and prepares auditionees for all challenges from cattle-call to callback. It has been arranged for both professional and amateur performers, as well as teachers and prospective WAAPA students.
The masterclass includes discussions and trainings on how to choose audition material, how to appropriately prepare, how to personally present oneself, what the professional audition procedures are, what good audition etiquette is, how to deal with nerves, how to take direction, how to communicate effectively and how to deal with questions.
The minimum age requirement to participate in the masterclass is 15 years old and the total cost is $170. The masterclass will come to Melbourne, Sydney and Brisbane in July and Perth in September. The Adelaide class has been canceled at this time. For dates and times for each class location, click here.
Furthermore, WAAPA will be offering a Music Theatre Mid-Year Workshop aimed at young teenagers on Monday, 8 July to Friday, 12 July. This one-week workshop run by WAAPA's Music Theatre staff concentrates on improving student skills in ensemble singing, song and dance, jazz, acting and improvisation techniques. The course culminates with a performance in front of family and friends. The minimum age requirement to take the workshop is 14 years old. The total cost is $745.
For more information on any WAAPA classes and workshops, visit waapa.ecu.edu.au. Check the WAAPA website for full course details and how to apply.
Photo courtesy of the Western Australian Academy of Performing Arts (WAAPA).