Victorian State Ballet restages 'Don Quixote'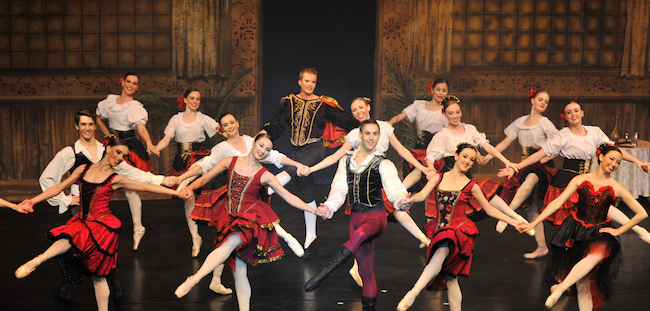 Following its sell-out 2018 season at The Concourse, Chatswood, the Victorian State Ballet (VSB) returns with a festive classical ballet treat in 2019. Don Quixote is a flamboyant ballet retold through excellent staging, mime and classical ballet skill.
On Saturday, March 2 at 7:30 p.m. and Sunday, March 3 at 2:30 p.m., a cast of internationally recognized artists will perform the original Don Quixote choreography by Petipa, which will be re-staged by Company Director Michelle Sierra.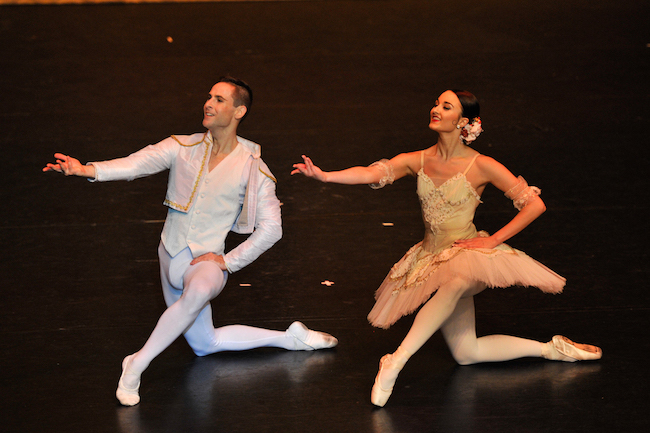 Audiences can expect "unforgettable performances by world-class leading dancers", according to officials. On Saturday night, the role of Kitri will be danced by Nana Yamamoto and the role of Basilio will be danced by Lee Zammit. At the Sunday matinee, Kitri will be danced by Rebekah Petty and Basilio by Cieren Edinger.
Zammit is a Sydney-trained dancer from Tanya Pearson Academy who joined VSB in November. Petty, VSB's principal artist, is from New Zealand and she joined VSB in 2013. On the other hand, Yamamoto comes from Japan and joined VSB in 2018.
The famous Act III Grand Pas De Deux will feature the ballerina in her 32 fouettes and the male dancer's spectacular tour en l'air. When reviewing the show, Dance Informa previously reported, "'I adored every second and was completely overwhelmed."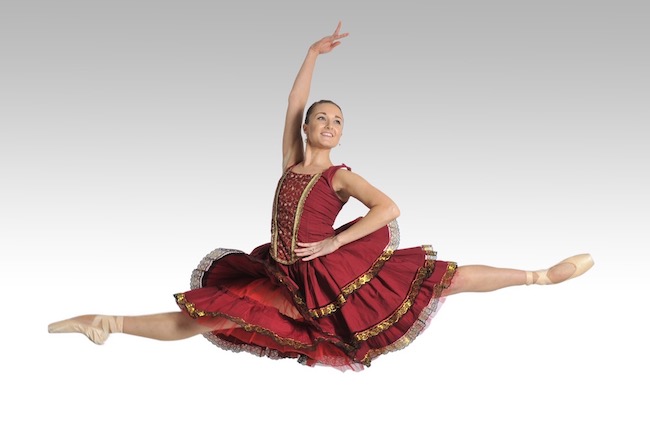 To book tickets, which are $52 for adults, $35 for juniors, and $42 family concession, visit www.theconcourse.com.au or www.ticketek.com.au.
In addition, young dancers now have the opportunity to perform in this show. VSB is seeking 28 young male and female dancers aged 10 to 17 to play gypsy dancers, towns children and en pointe dancers for the dryad scene. Auditions will be held at The Concourse on Saturday, February 2. Register at www.trybooking.com/ZZPE. For further inquiries, email VSB at admin@victorianstateballet.org.au.
Photos: VSB performs Don Quixote. Featured dancers are Michael Braun and Rebekah Petty. Photos by Michael Lean.
---