Vicki Van Hout premieres dance theatre work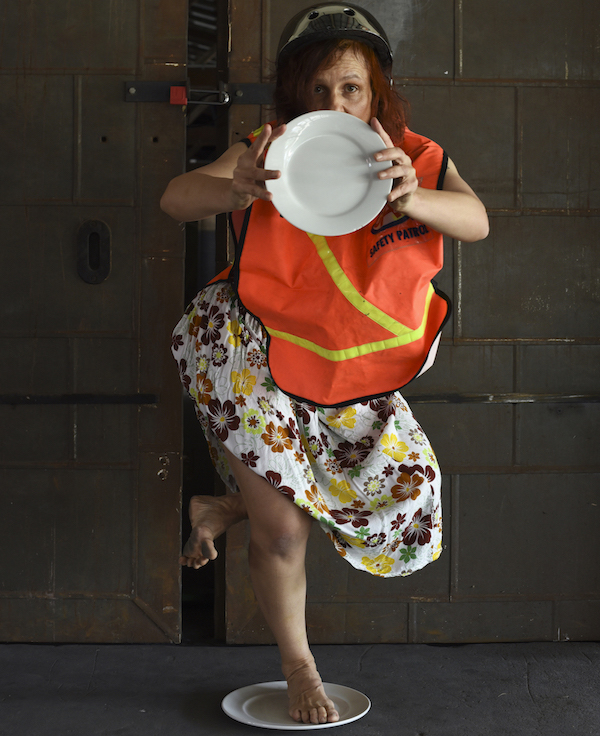 Western Sydney's FORM Dance Projects and Riverside Theatres will present a new dance theatre work, plenty serious TALK TALK, by acclaimed Indigenous dancer and choreographer Vicki Van Hout from August 30 to September 1.
An explorative work delving into the compulsory community consultative process involved in Indigenous art making, plenty serious TALK TALK lays bare the full complexity of negotiating culture across disciplines, genres and eras.
Recognised for creating humorous narratives blended with an idiosyncratic Indigenous movement language, Van Hout celebrates and illuminates the sophistications of the world's oldest living culture.
Van Hout said, "As an artist I am never truly alone as I am bound to bring my family, my community, my peers and mentors to work with me. In this piece I decided to place the usually behind-the-scenes action of the Indigenous arts making process front and centre."
One of Australia's most ground-breaking Indigenous artists, Van Hout has over 20 years of experience creating insightful works related to Indigenous culture and addressing important political issues.
Approximately one-hour long, plenty serious TALK TALK will be presented at 8 p.m. on August 30-September 1 at Riverside Theatres in Parramatta. Tickets cost $35 for adults and $28 concession at www.riversideparramatta.com.au.
Photo: Vicki Van Hout for plenty serious TALK TALK. Photo by Heidrun Lohr.
---