'Valley' takes Sydneysiders to Arctic island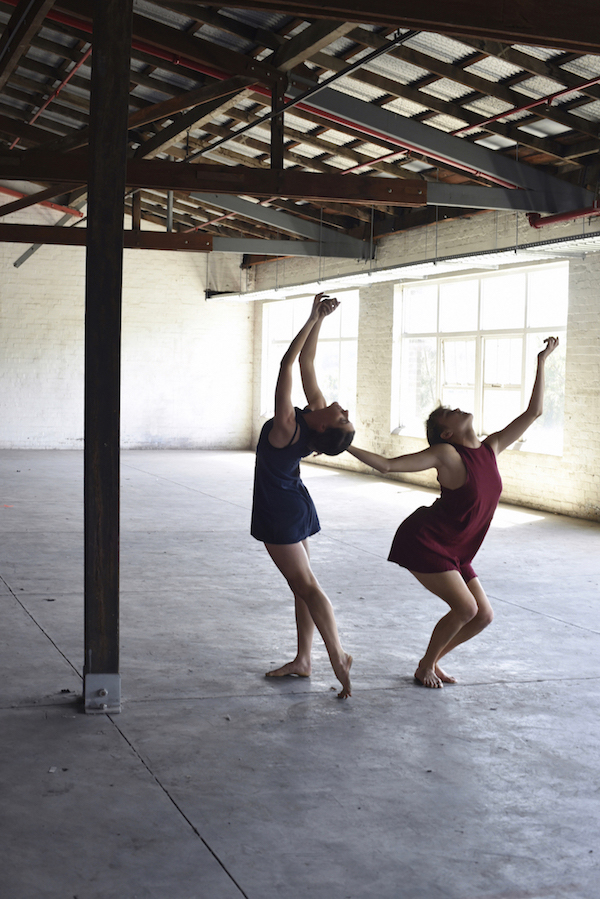 On February 15–17, FORM Dance Projects and Riverside Theatres in Parramatta will present two works, WILDEBEEST and Valley, by Israeli choreographer Omer Backley-Astrachan.
A world premiere, WILDEBEEST examines the "artifice of social and gender behaviour" through a distillation of human interactions. The piece has been choreographed to an original score by sound composer Kieran Warner-Hunt, and will be performed by Chimene Steele-Prior, Naomi Hibberd, Allie Graham, Mason Peronchik and Sharon Backley-Astrachan.
Omer Backley-Astrachan said, "Although my works always come from a very personal place, I feel that WILDEBEEST gave me room to explore my place within the social construct. Through a process of distillation, I am trying to peel off layers of conventions to reveal some truths about feminism and western thinking, and experience those distillations without judgment."
Following WILDEBEEST will be the Australian premiere of Valley. Dark and enchanting, Valley is set on a frozen and desolate Arctic island where a small society of four co-exist. Through Backley-Astrachan's exquisite choreography, Valley explores solitude, vulnerability and sensuality.
Originally created as a solo performance in 2016, Valley has developed into an ensemble piece featuring Backley-Astrachan, Sharon Backley-Astrachan, Allie Graham and Matthew Mizyed. The work premiered at the 2017 Summer Dance Festival in Tel Aviv.
Regarding Valley, Backley-Astrachan said, "It seems to me that at some point in the process, Valley started breathing, living and thinking on its own. It is now withholding secrets from us that we so eagerly discover every time we perform."
Based in New South Wales, Backley-Astrachan's works have been invited to venues and festivals across Australia and overseas. Additionally, he has worked with choreographers including Dean Walsh, Kay Armstrong and Joshua Thomson, as well as international artists such as Nick Cave and Marina Abramovic.
To coincide with the season of Valley, Riverside Theatres will host a special screening of the multi-award winning documentary Mr Gaga on February 17. Mr Gaga tells the fascinating story of Israeli choreographer and creator of the unique Gaga movement language, Ohad Naharin. The influences of Gaga and the Israeli movement style can be seen throughout Backley-Astrachan's works, including the choreography in Valley. The film captures the elusive beauty of contemporary dance and immerses the audience in the creative process behind the unique performances of the Batsheva Dance Company, of which Naharin is artistic director.
Watch the trailer for Valley here and the trailer for Mr. Gaga here. Tickets can be booked individually or as a package deal at www.riversideparramatta.com.au. Call the Box Office at (02) 8839 3399 for further details.
Read Dance Informa's June 2016 interview with Mr. Gaga filmmaker Tomer Heymann at dancemagazine.com.au.
Photo: Valley by Omer Backley-Astrachan. Photo by Heidrun Löhr.
---