Universal Studios Japan auditioning worldwide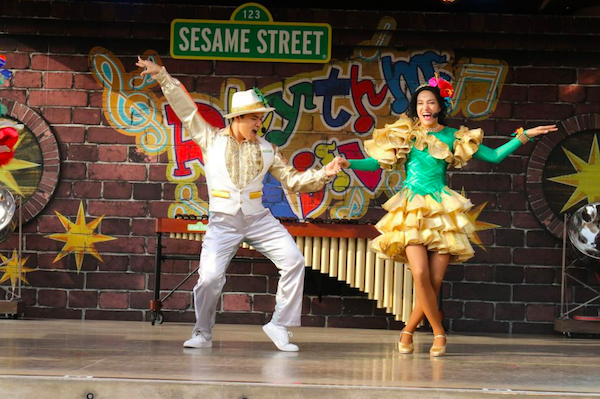 Universal Studios Japan is traveling the globe to find male and female dancers, actors and singers for its shows. Currently touring to cities across the U.S. like Hollywood, Chicago, Atlanta, Dallas and New York, Universal Studios Japan will soon come to Australia!
Australian Auditions are set for September 29 – October 8 and will be held in Sydney, Melbourne and Brisbane. See the list of dates and locations below.
Dancers, singers and actors are now welcome to register online for an upcoming 2018 audition. They can head to www.usjauditions.com.au/auditions.
Can't make it this year? Performers can also pre-register for 2019 auditions!
Contract commencement dates vary based on the role, however most roles commence from late January to March 2019 and usually finish nine to 13 months later.
Universal Studios Japan Australian Audition Tour 2018
SYDNEY
Singers: Saturday, September 29
Dancers: Sunday, September 30
Actors: Monday, October 1
MELBOURNE
Male Actors & Singers: Wednesday, October 3
Dancers & Female Actors: Thursday, October 4
BRISBANE
Male Actors & Singers: Sunday, October 7
Dancers & Female Actors: Monday, October 8
Photo courtesy of Universal Studios Japan.
---