Transit Dance unveils new global program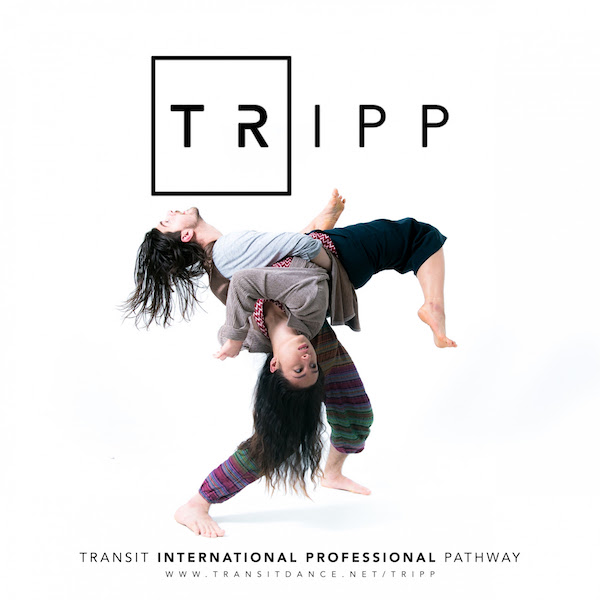 Transit Dance in Melbourne recently announced its new nine-month international bridging program to launch contemporary dance artists into their professional careers. ​Named the Transit International Professional Pathway (Tr.IPP), it is for those dancers wishing to excel and realise their full potential under the guidance and mentorship of international teachers and choreographers.
International choreographer, educator and guest performer Israel Aloni will be directing the program, bringing his significant experience to Australian students. He studied dance at Bat Dor dance studios in Tel Aviv and Thelma Yellin School of the Arts, from which he graduated with honors in 2001. He then danced a vast repertoire by worldwide acclaimed choreographers with the Israel Ballet, Kibbutz Contemporary Dance Company, "The Project" belonging to the Israel Opera, Odelya Kuperberg Dance Group and GöteborgsOperans Danskompani. In 2013-2014, Aloni was a guest artist with Sasha Waltz & Guests in Berlin, Germany. Alongside his career as a performer, he has worked with both professionals and students at higher education institutions worldwide, such as Regionteater Väst, Norrdans, Sasha Waltz & Guests, and Sydney Dance Company – to name a few. Aloni is currently well known as the artistic director of ilDance in Gothenburg, Sweden.
Under Aloni's direction, Tr.IPP will guide artists to explore contemporary dance by celebrating its rich history, examining current practices from world-class dance artists and forge future advancement in global connections, rigorous physical training, choreographic developments, conceptual labs and performances. Artists will extend their intellectual archeology and futurology of contemporary dance as an art form, medium and currency, according to Transit Dance.
For more information on this exciting new program, or to register your expression of interest for 2018, visit www.transitdance.net/tripp.
---