Transit Dance kicks off full-time audition tour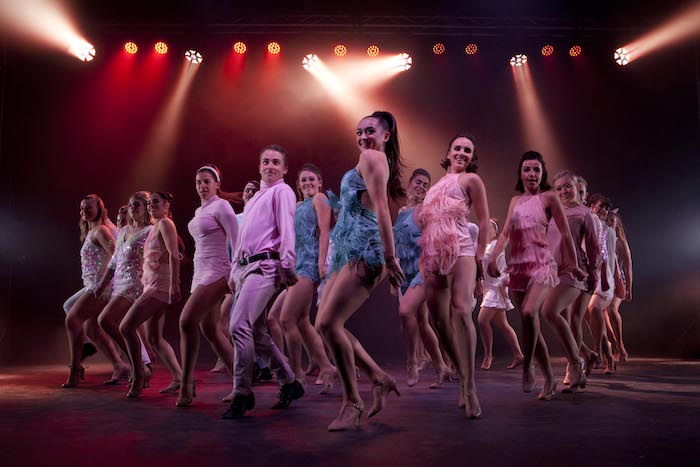 Transit Dance will soon kick off its Full-Time Courses Audition Tour! Dancers wanting to begin a course in 2019 should plan to audition in New Zealand this Sunday, July 15 or at one of the following Australian locations: Melbourne either Sunday, July 22 for the Performing Arts (Jazz) Course or Sunday, August 19 for the Contemporary Course; Perth on Saturday, August 25; Brisbane on Sunday, September 23; Sydney on Tuesday, September 25; or Adelaide on Thursday, September 27.
Transit Dance Full-Time Courses are designed to provide the highest level of training in both Contemporary Dance and Performing Arts. As a performance based course, all students participate in four professional production seasons each year (a total of 21 individual performances), making it one of the most practical and hands-on dance courses in the industry.
Led by Directors Paul Malek and Chris Curran, Transit Dance boasts a world-class teaching faculty (think Daniel Jaber, Jayden Hicks, Adam Wheeler, Karen Malek and Israel Aloni), capped class sizes, focus on career progression and nationally accredited qualifications.
This unique training institution has quickly become a leader in the field of dance education. For more information, visit www.transitdance.net/fulltimedance.
---