The Yard comes to Illawara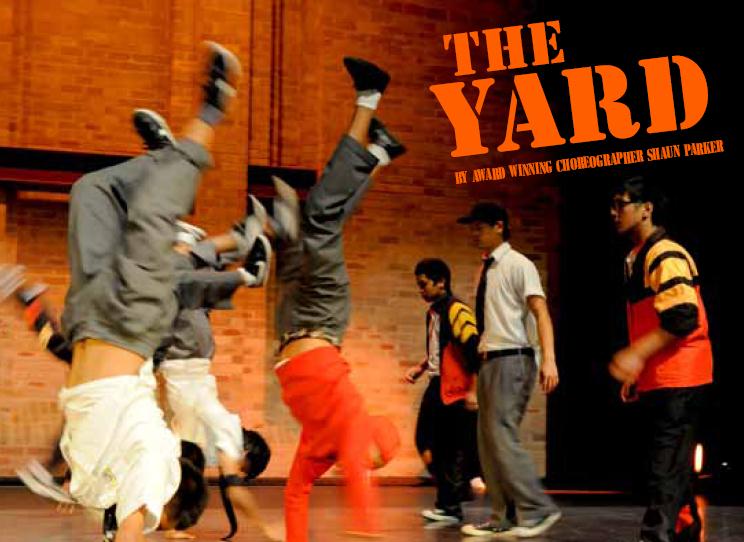 Shaun Parker and Company's work The Yard is coming to the Illawara Performing Arts Centre – Merrigong Theatre on Wednesday 23 June.
Drawing inspiration from William Golding's classic text 'Lord Of The Flies', The Yard engages dance, music, sport and gymnastics to create a theatrical world about life in an Australian school yard.
The Yard features 33 teenagers skilled across a range of performing arts and sporting mediums and will suit students studying English, Dance, Music, Drama and PDHPE across stages 2-6.
The Yard deals with issues faced by youth in the playground, from bullying and peer pressure through to learning the latest street dance moves off youTube. Set to an electro acoustic score by Nick Wales, the performance fuses hard hitting contemporary dance with break dance, locking and popping, tutting, krumping and jerking – forms of dance found on the streets and school yards of Western Sydney.
Leading Australian choreographer Shaun Parker, fresh from making two new works in the UK for London's Cultural Olympiad, is touring to the Illawarra region and offering a workshop for all interested students.
Both the performance and workshop compenent will be of great benefit to performing arts students as a way of engaging with a professional choreographer, advancing performing arts skills and viewing a culturally diverse theatre work that supports 33 students from the Catholic Dioceses Performing Arts initiative Captivate.
It's only $21 for the workshop and show package. Book your tickets today with Education Coordinator Jennifer O'Sullivan at IPAC at josullivan@merrigong.com.au. Visit http://merrigong.com.au/shows/the-yard.html for more information.
Photo by Heidrun Lohr