The Royal Academy of Dance (RAD) has welcomed a new National Director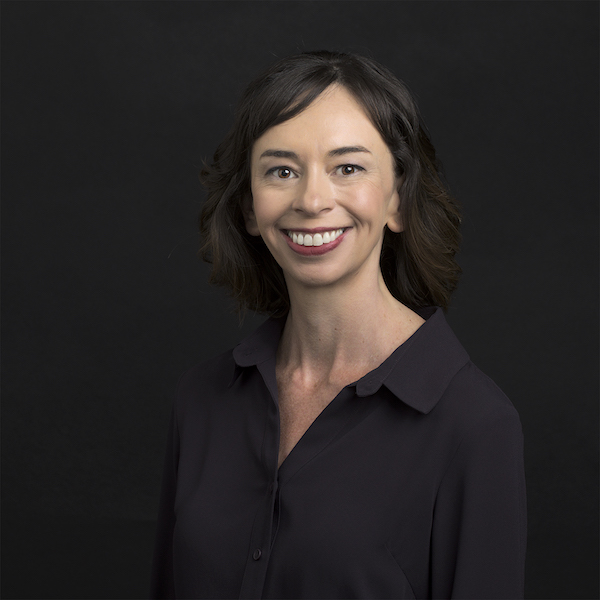 The Royal Academy of Dance (RAD) has welcomed a new National Director to lead its operations in Australia on the eve of a new era for the Academy. Rebecca Taylor succeeds Bronwyn Watkins, the longest serving National Director (29 years) of the RAD in Australia, which is the largest RAD national office outside London.
Rebecca Taylor joins the RAD following 12 years in a variety of roles at the Sydney Opera House and before that as a professional dancer. Her leadership qualities and strategic background have made her a key recruitment for the Academy as it prepares to celebrate 100 years globally in 2020.
The RAD has a strong presence in Australia, with 25,000 students examined in its core ballet syllabus and over 1,000 Registered Teaching members in the country. RAD Australia has experienced significant growth and development over the past 10 years introducing new education programmes and qualifications to support the development of the highest standard of dance teachers and also to give second career opportunities for retiring professional dancers. More recently in 2017, RAD Australia introduced new initiatives to widen access to dance for all ages and abilities including older learners (Silver Swans®) and male dancers (Project B). Rebecca will lead the Academy at a time of great forward momentum and expansion.
For more information go to www.rad.org.au
Image courtesy of RAD
---