The McDonald College announces its Elite Masterclass Series 2018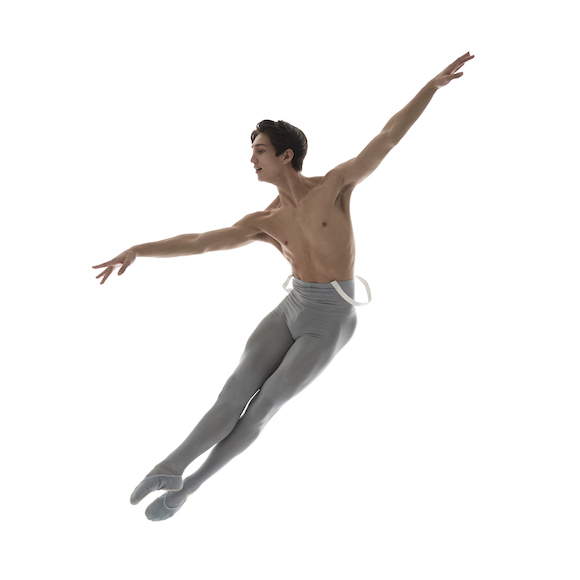 After a successful program with the Royal Ballet School's Anita Young in 2017, the Elite Masterclass Series returns to The McDonald College in 2018. This April school holiday program aims to give intermediate to advanced ballet and dance students exposure to exclusive training from industry professionals from around the world.
In 2018, The McDonald College will be joined by Vicki Attard (Former Principal Artist of The Australian Ballet), Olivier Vercoutère (Professor of Ballet, University of Music & Theatre, Munich), Gina Brescianini (Former Sydney Dance Company Member) and Olivia Ansell (Choreographer, Teacher, Performer).
Running April 25-27, there are two divisions: Junior (ages 12 – 14) and Senior (ages 15 – 19). Classes will begin at 9 a.m. and conclude at 4:15 p.m. daily. The total cost is $350.
Registration opens December 11 at 9 a.m. For booking terms and conditions, visit www.mcdonald.nsw.edu.au/programs/elite-masterclass-series. The McDonald College is located at 17 George St, North Strathfield 2137 NSW.
Students should also note that the Elite Masterclass Series will offer a special opportunity. Participating dancers will have the possibility of being a recipient of a two-week, short-term stay at the Houston Ballet Academy in Texas, USA at the discretion of faculty member Vicki Attard.
Photo: Erik Sawaya. Photo courtesy of The McDonald College.
---