Terry Simpson offers Full Time Programme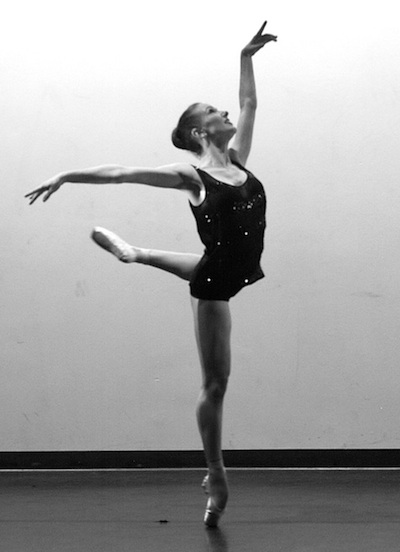 Located in Adelaide, Terry Simpson Studios offers a Full Time Vocational Individual Coaching Programme. Dancers can now schedule an audition appointment to apply for 2015 intake.
Full Time Vocational Individual Coaching works perfectly in conjunction with external academic studies. The programme provides students with an intensive and specialised foundation on which to build careers in professional dance, dance teaching and allied dance fields.
Many graduates of the programme have progressed through tertiary dance programmes and have been accepted into dance schools and dance companies interstate and overseas.
Students will receive RAD vocational exam coaching and take advanced classical and contemporary classes. Dancers will also study pas de deux, Pilates, repertoire, and pointe while utilising specialised male coaching and competition and audition preparation.
Led by a renowned and experienced staff, the school's teachers include: Principal Terry Simpson (ARAD, LRAD), also a RAD examiner and mentor; Janet Bridgman, a classical ballet instructor and the repertoirer for Queensland Ballet Company; Oliver Toth, the pas de deux instructor originally from the Hungarian Dance Academy; Jacqui Stratton-Smith, a classical ballet instructor hailing from the Royal Ballet School; Aidan Munn, a contemporary dance, composition and boys' class instructor; Susan Taylor, a classical ballet instructor who is RAD certified; Emma Fletcher, a classical, repertoire and individual coaching instructor; and Carolyn Ferrie, the musical theatre instructor who has performed everything from opera to jazz.
To apply for entry to Terry Simpson Studios' Full Time Programme, visit www.terrysimpsonstudios.com.au. Entry is only through audition, which is only scheduled by appointment.
See Dance Informa's 2015 Full Time Dance & Auditions Guide to learn more about the best full time courses in Australia, New Zealand and New York.
Photo: Dancer Jesse Scales in her work Counter Pointe. Scales, who formerly trained at Terry Simpson Studios, currently dances with Sydney Dance Company. Photo by Ian Brenner, courtesy of Terry Simpson Studios.