Telstra Ballet Dancer Award Winner named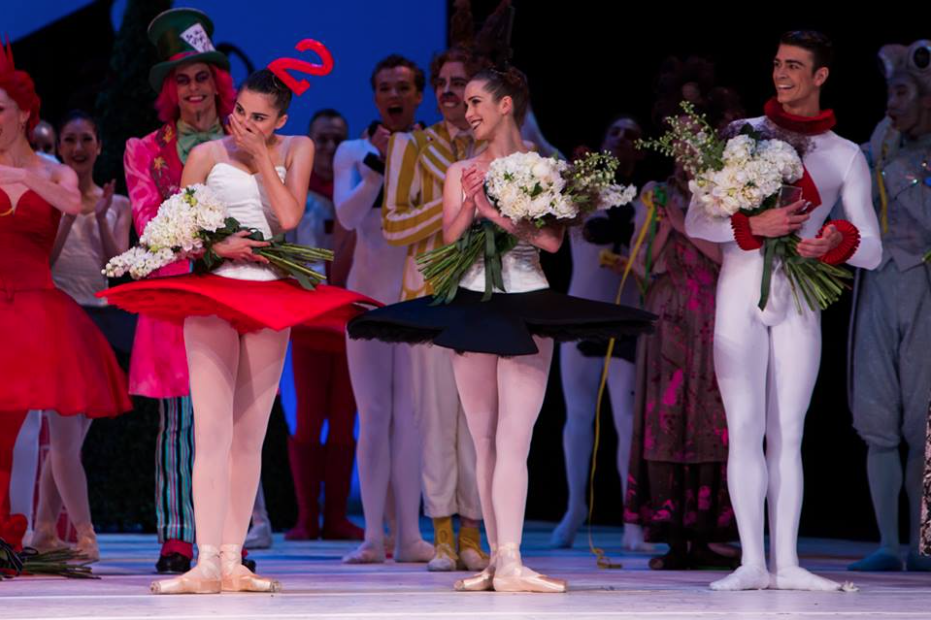 The Australian Ballet celebrated the Sydney premiere of Alice's Adventures in Wonderland on Tuesday night. However, the production wasn't the only exciting aspect of the evening, as the 2017 Telstra Ballet Dancer Award Winner was also announced.
Valerie Tereshchenko, a freshly appointed soloist at the company, was named the recipient of the prestigious $20,000 cash prize. The ballerina had just performed as a flower and playing card onstage. Meanwhile, coryphée Jake Mangakahia won the $5,000 Telstra People's Choice Award for the second time.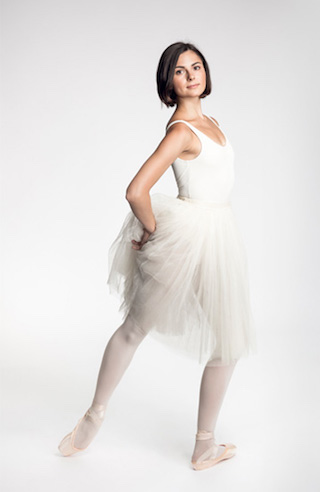 Soloist Valerie Tereshchenko was born in Kiev, Ukraine. She immigrated to Australia with her family when she was six years old and a year later took her first ballet class. She trained at a number of Melbourne-based dance schools, including West Point Ballet Academy, Ballet Theatre of Victoria and the Australian International School of Coaching. Tereshchenko later joined The Australian Ballet School and in 2008 she participated in a school exchange in North America. That same year she performed with The Dancers Company tour for the second time. In 2009 she was invited to join The Australian Ballet. She was first nominated for the Telstra Ballet Dancer Award four seasons later, in 2013. Tereshchenko was promoted to coryphée in 2015, and to soloist in 2017.
Jake Mangakahia, on the other hand, was born on the Sunshine Coast, Queensland. The Australian Ballet School accepted him at the age of 10. Eight years later, he joined the company. It was in his debut year with The Australian Ballet that he received the Telstra People's Choice Award for the first time. Interestingly, Mangakahia made the decision in 2014 to take a two-year sabbatical and fulfil a life-long dream to serve as a missionary for The Church of Jesus Christ of Latter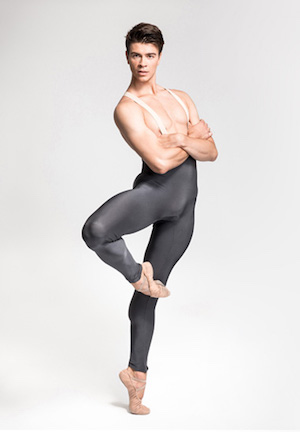 Day-Saints. He left The Australian Ballet and served in Toronto, Canada. He didn't returned to The Australian Ballet till 2016. This year, he was promoted to coryphée.
The other Telstra Ballet Dancer Award nominees for 2017 were Drew Hedditch of Canberra, Isobelle Dashwood of Toowoomba, François-Eloi Lavignac of Melbourne and Sharni Spencer of Lismore.
Telstra and The Australian Ballet produced a series of short films this year to showcase the finalists. Watch the main video below and enjoy all of them here. They reportedly rang in a record number of votes for the People's Choice Award.
Congratulations to Valerie Tereshchenko and Jake Mangakahia from Dance Informa!
Photo (top): Valerie Tereshchenko winning the 2017 Telstra Ballet Dancer Award. Photo by Ben Symons. Photo (left): Tereshchenko. Photo by James Braund. Photo (right): Mangakahia. Photo by James Braund.
---