Tasdance searches for new artistic director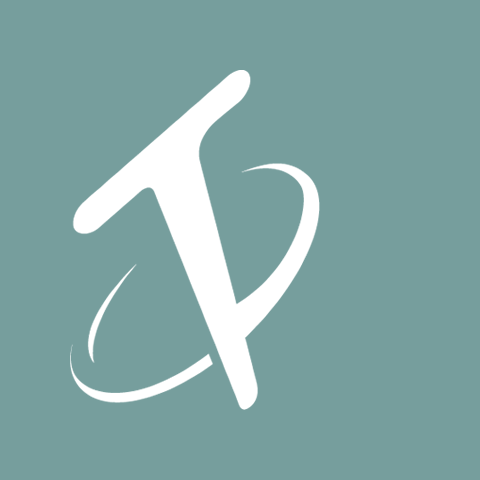 Tasdance is searching for a bold new Artistic Director. The new Artistic Director will have the unprecedented opportunity for artistic leadership of the company through its next exciting phase as a "company of makers", to position Tasdance as a vibrant company of difference in the national dance sector whilst also reflecting the culture, the demographic character and economic realities of Tasmania.
"Tasdance seeks an adventurous and astute Artistic Director to provide artistic leadership of dance-makers, programming, strategic direction and relationships with our stakeholders and partners, including funding agencies," said Tasdance Chair Peter Matthew.
Based in Launceston, Tasdance has a nearly 40-year history of dance performance and education, development of dancers and choreographers, and engagement with the wider community. It has a reputation for strength, diversity and innovation in the presentation of contemporary dance work throughout Tasmania, as well as nationally and internationally.
This is an exciting time for the next Artistic Director to consolidate Tasdance's successes and to lead the company's strategy locally and nationally. For more information, visit www.tasdance.com.au.
---