Tasdance announces new Artistic Director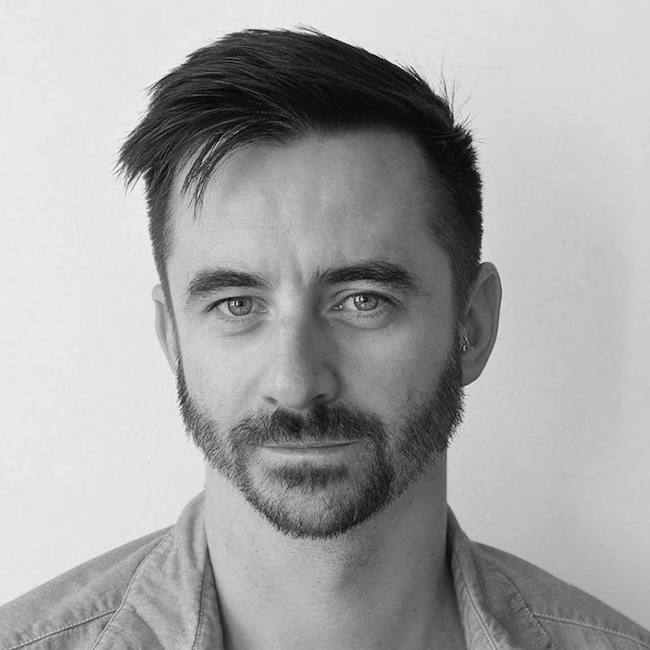 After an extensive national recruitment campaign, Tasdance recently announced the return of Adam Wheeler to his home state as Tasdance's new Artistic Director. Wheeler's dance career began in Launceston nearly 20 years ago. His early influences were Stompin, Launceston Dance Centre and Tasdance, where he took some of his first dance classes.
Tasdance Chair Peter Matthews said, "Adam is part of an extraordinary Tasmanian dance heritage comprising Kenneth Gillespie, Graeme Murphy and Annie Grieg that has shaped the Tasdance story. Adam's skills as a dance maker, director and manager, reinforced by his native intelligence, enthusiasm and energy, promises an exciting new era for Tasdance."
After graduating from Victorian College of the Arts, Wheeler has developed his impressive dance practice nationally and internationally. He has performed and made work for leading companies such as Chunky Move, Lucy Guerin Inc, Tasdance, Stompin and Opera Australia. His passion and continual efforts to enhance the Australian contemporary dance industry have led to the creation of 2NDTOE (Melbourne), Yellow Wheel (Melbourne) and Alice Can Dance (Alice Springs). Wheeler is regarded as a leader in the development of dance for youth and emerging artists. He has held key roles in festival direction (The Australian Youth Dance Festival) and Dance Education (Transit Dance).
Wheeler is keen to start at Tasdance. He said, "Words cannot express how excited I am to be coming home to lead Tasdance in its next stage of creating great dance for Tasmania and beyond. Our vibrant approach to the development of dance making in Australia will make Tasdance a beacon for all dance makers to develop, practice and present their craft."
Wheeler will begin his new leadership role in August.
Ausdance Victoria posted on its Facebook on July 10, "We're super proud and excited that Adam Wheeler, vice-chair of the Ausdance Victoria board, has been announced as Tasdance's upcoming Artistic Director!"
For more information, visit www.tasdance.com.au.
---