Sydney Dance Company's 5-Day Intensive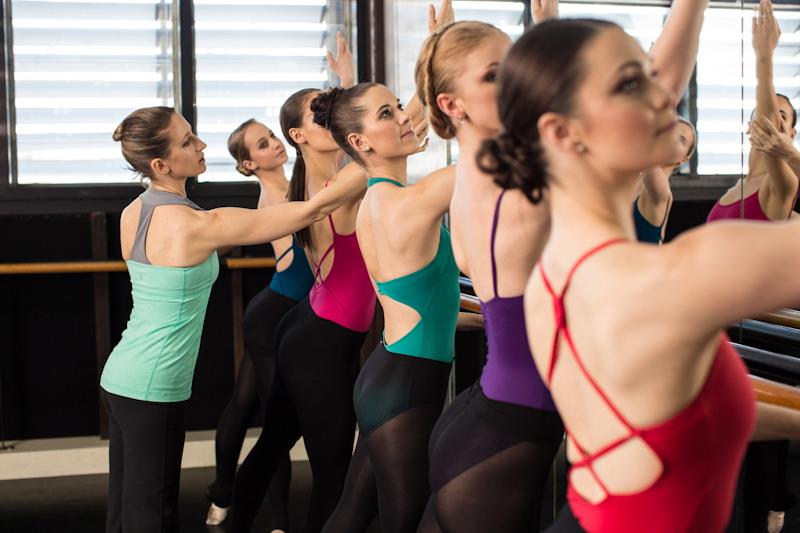 Bookings are now open for Sydney Dance Company's annual 5-Day Dance Intensive taking place during the July school holidays at the Sydney Dance Company Studios in Walsh Bay.
Since it started in the year 2000, Sydney Dance Company's popular 5-Day Dance Intensive has given hundreds of young dancers the opportunity to work with some of Australia's leading choreographers in the professional dance space where the Sydney Dance Company creates work and rehearses.
Comprising four separate class streams catering to specific age groups, the Intensive offers 30 hours of quality instruction with a demonstration/performance and certificate presentation for family and friends at the end.
Sydney Dance Company takes pride in the quality of choreography and instruction offered, and the company recently announced that this year's Junior Faculty, who work exclusively with the younger participants (aged 8 to 11), will include dancers Heath Keating, Lucy Wiggan, Tanya Mitford and Adelaide Seeney.
The Junior Program will run July 1 to 5 from 10 a.m. to 4 p.m. daily. The total cost is $320. This program is limited to dancers aged 8 and 9 of an elementary dance level and dancers aged 10 and 11 of elementary and intermediate dance levels.
For participants aged 12 to 18, there is a wonderful opportunity to learn from 2013 Senior Faculty members Sarah Boulter, Marko Panzic, Jason Winters and Veronica Beattie.
The Senior Program will run July 8 to 12 from 10 a.m. to 4 p.m. daily. The total cost is also $320. This program is limited to dancers aged 12 and 13 of an intermediate level and dancers aged 14 to 18 of intermediate and advanced levels.
Spaces are limited and early booking is recommended. For more information, or to register, click here.
Photo: Elementary/Intermediate Ballet with Andrea Briody at Sydney Dance Company Studios. Photo courtesy of Sydney Dance Company.