Sydney Dance Company premieres 'Interplay'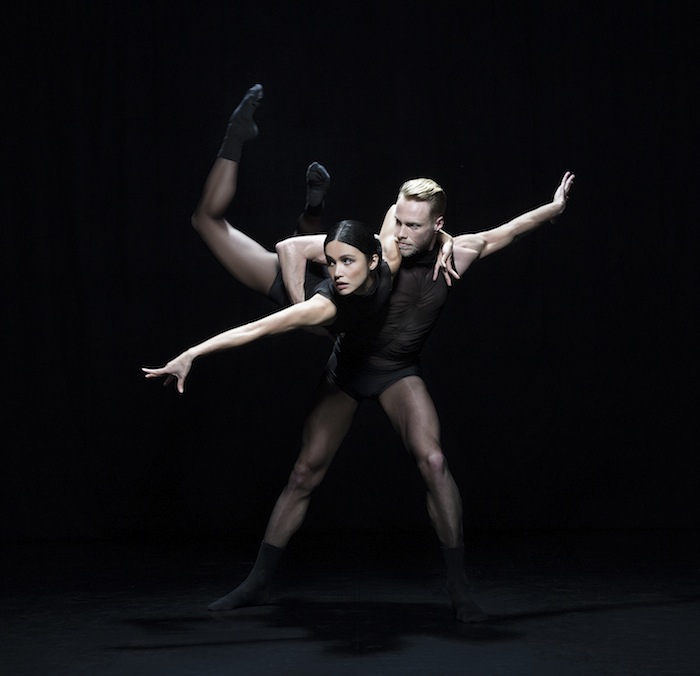 Sydney Dance Company will present works from three enormously talented and internationally acclaimed choreographers, bringing these super-talents together for an un-missable tour de force with a triple-bill contemporary dance season.
Sydney Dance Company's Interplay opens on March 15 and runs through April 5 in Sydney, followed by performances in Canberra on April 10-12, and Melbourne on April 30-May 10. Officials say this is an opportunity not to be missed. Audiences can experience the majesty of Australia's finest contemporary dancers directed by three of the most visionary dance voices of our generation.
Interplay will open with a world premiere work choreographed by Sydney Dance Company Artistic Director Rafael Bonachela, set to the stunning sounds of Bach's majestic Violin Partita No. 2 in D Minor. Inspired by musical discoveries made during his 2012 collaboration on Project Rameau, Bonchela's new piece has been two years in the making, and sees his dancers joined on stage by acclaimed violinist Veronique Serret.
In 2011, Sydney Dance Company invited esteemed Frankfurt-based Italian dancer and choreographer Jacopo Godani to create a new work as part of their season of Shared Frequencies. The company is thrilled to bring this incredible artist back to Australia to restage his acclaimed production of the "sleek and super sexy" (The Australian) Raw Models, for Sydney audiences and to introduce the show to Canberra and Melbourne for the first time.
For the finale of the evening, former company dancer Gideon Obarzanek – who went on to found and direct contemporary dance company Chunky Move – presents his first choreographic work for Sydney Dance Company. This playful and epic piece showcases once again Obarzanek's genius for choreographing movement on a grand scale. Working with dramaturg David Woods, he has created a piece for the full company ensemble, and an actor.
Drawing together three distinct visions for dance, Interplay will present a triple bill of breathtaking ambition – a glorious salute to the state of contemporary dance, and an exhilarating reminder that sometimes the things that set us apart are the things that bind us closest together. For more information, visit www.sydneydancecompany.com.
Photo: Sydney Dance Company presents Interplay, featuring Charmene Yap and Andrew Crawford. Photo by Wendell Teodoro.