Sydney Dance Company, 5 Continents Series Workshop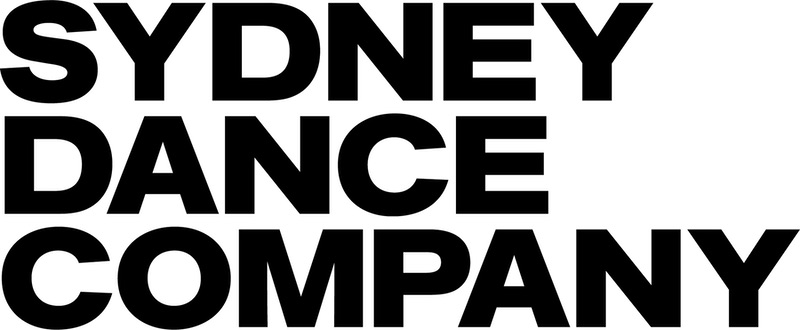 On 26 and 27 September, Sydney Dance Company will present a two-day workshop beginning with a Contemporary technique class lead by Sydney Dance Company's Rehearsal Associate, Charmene Yap. Across both days, Company dancers Liam Green, Riley Fitzgerald and Jesse Scales will delve into the repertoire of Rafael Bonachela's Lux Tenebris, teaching various sections of the work. Participants will have the chance to embody the athletic and dynamic movements of two different unison phrases and develop their own language based on a solo in the repertoire.
Sydney Dance Company's Artistic Director Rafael Bonachela said, "Sydney Dance Company is excited for this opportunity to share some of our much-loved and celebrated repertoire with dancers from across the world. Dance brings us together, gives us hope and, in these difficult times, helps us feel alive. Even though we are unable to be together physically, we're looking forward to connecting with members of our global community to share our love and passion for dance."
The workshops will run from 10:30am – 4pm on both days. All the information about the workshop is available on the Sydney Dance Company website: https://www.sydneydancecompany.com/advanced-training/5-continents-series/
Image courtesy of Lux Tenebris and the photographer is t Pedro Greig
---