Stompin Dance to present 'Mirror Mirror'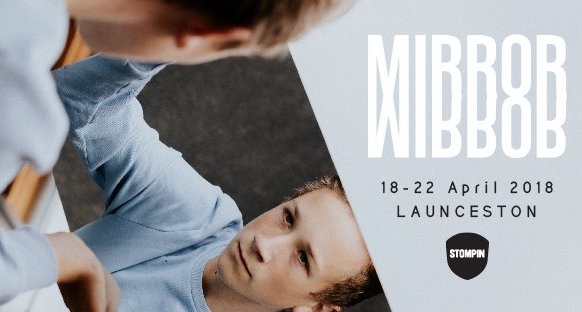 Stompin Youth Dance in Tasmania will soon present Mirror Mirror, its major show for 2018 that will consider our social and mass media filled lives. It will look at how the fake has almost become indiscernible from the real. The show will ask how we can see through the constant bombardment of images, posts, blogs, feeds, likes, shares, commercials and celebrity idolisation.
Set for April 18-22, Mirror Mirror will allow performer and audience alike to confront and examine themselves up close. Consider this an invitation to peer into the looking glass to find out what's beyond your reflection.
Performances will be at Glen Dhu Street, South Launceston at 7:30 p.m., with 2 p.m. weekend matinees. Tickets are available at www.stompin.net or www.trybooking.com.
Don't miss this show performed and co-created by young Tasmanians, directed by Caitlin Comerford, and featuring choreography by James Batchelor, lighting design by Nicholas Higgins, sound design by Mike Wilmett, costume styling by Ingrid Reynolds and set design by Ella Leonico.
If you'd like to participate in a post-show Q&A forum, join staff after the Thursday performance at 7:30 p.m. and Saturday performance at 2 p.m.
---