Stompin announces new Artistic Director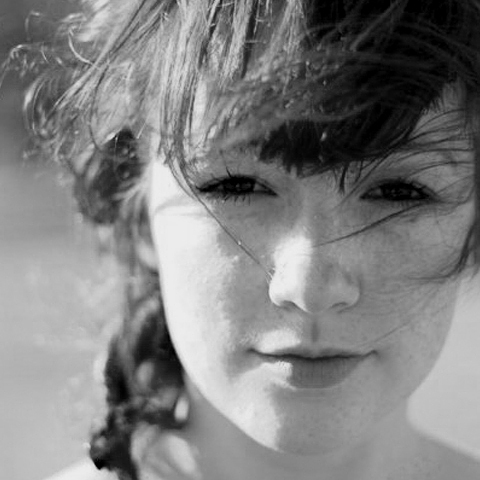 Australian independent dance artist and choreographer Caitlin Comerford has been appointed to lead Stompin, a youth dance organisation based in Launceston, Tasmania, beginning this August. She will be Stompin's sixth artistic director and will lead the company into its 25th year next season.
Comerford, who hails from Brisbane, has a long history with youth dance in Australia, being the successful alumni of Canberra-based youth dance company QL2.
With a strong background in choreography and leadership experience from working in diverse communities, as well as an impressive resume of dance performance and teaching experience, The Stompin Board expresses its excitement to have Comerford leading Stompin into its next phase.
She is a co-founder of Brisbane-based dance collective MakeShift, which was nominated for an Australian Dance Award for Achievement In Independent Dance in 2015.
After six years as artistic director of Stompin, Emma Porteus will be stepping down to pursue new interests in the arts and her own artistic practice in both Australia and overseas.
For more information on Stompin, visit www.stompin.net.
Photo: Caitlin Comerford (formerly "Caitlin Mackenzie.") Photo courtesy of MakeShift.