Stephanie Lake given Australia Council grant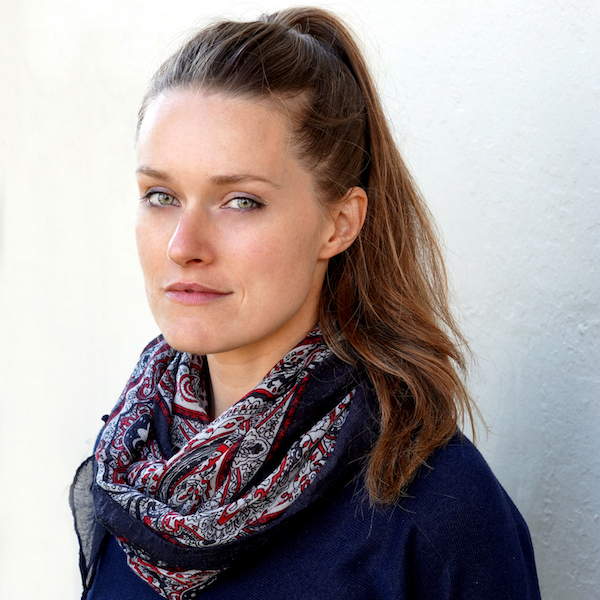 The Australia Council is continuing to see positive outcomes for female artists who received more than half (63%) of the grants awarded to individual artists in its latest grant round.
The Australia Council welcomes the strong success for female artists, following the release of the research Making Art Work, which highlights the substantial pay gap for women in the arts.
There was particularly good news for women in music: 73% of music grants awarded to individual artists were awarded to women in a significant increase on previous rounds.
Overall, the Australia Council's latest grant round will deliver $6.3 million to Australian artists, supporting more than 200 diverse and ambitious projects from individual artists, groups and organisations.
The high demand for Australia Council grants continued, with a total of 1,227 applications received, including 30% from first time applicants. In addition to the funded projects, a further 163 projects were assessed to be worthy of support, affirming the high levels of artistic vibrancy of Australian arts.
Australia Council CEO Tony Grybowski acknowledged the diversity and quality of the projects funded in such a competitive environment.
"These grants will support a significant range of arts activity. The Australia Council's project and career development grants invest in artists at crucial moments, supporting sustainable careers, and the creation of compelling artistic work that will be experienced and enjoyed by audiences across Australia and internationally," Grybowski said.
One of the projects supported is the latest dance work by choreographer Stephanie Lake, in collaboration with theatre director Matthew Lutton. It is inspired by the Nick Cave album, Skeleton Tree. Lake just won the Outstanding Achievement in Choreography Award from the 2018 Australian Dance Awards for her work Pile of Bones.
Australia Council grant applications are peer assessed by panels of industry experts from across the country.
Applications for the next grants round close on October 2. Learn more at www.australiacouncil.gov.au/funding.
Photo: Choreographer Stephanie Lake, who just received an Australia Council grant. Photo by Joshua Lowe.
---