'Status Room' at Perth's Blue Room Theatre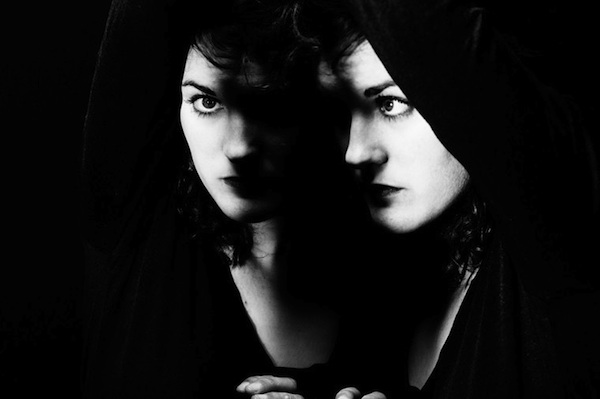 Directed by Jo Pollitt and envisioned and performed by Daisy Sanders and Shuling Wong, the new dance theatre work Status Room will be presented at Perth's Blue Room Theatre from October 14.
In this highly interconnected world, Status Room will explore how openness can serve and connect us, or hurt and destroy us. It's an examination of personas, seeking to expose the versions of ourselves we choose to present.
In the work, one persona dances and sings at her reflection behind a closed bedroom door. The other rips it up on a nightclub stage. One will tell you everything and anything, in person and online. The other watches and listens. It's a look at the duplicitous nature of each person's personality.
Essentially Status Room will ask viewers, "Who do you see in front of your mirror? What will you like or share?"
Featuring lighting and sound design by Joe Lui, Status Room will run through November 1 in Perth. For more information, visit blueroom.org.au. The Blue Room Theatre is situated at 53 James Street, Northbridge, WA.
Photo courtesy of Blue Room Theatre.