Starry, starry nights at the Quarry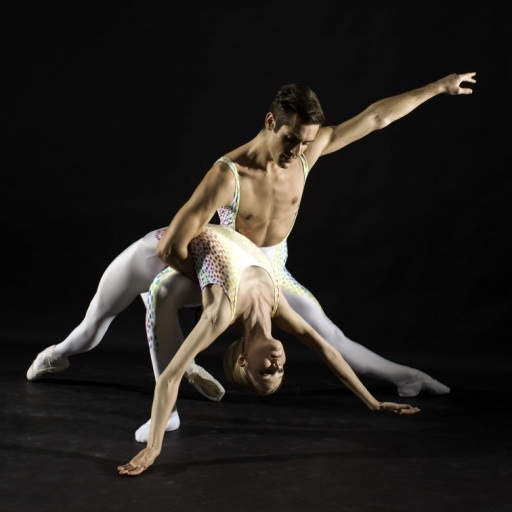 West Australian Ballet's annual summer season Ballet at the Quarry opens Friday 8 February with a cracking programme, celebrating 20 years at The Quarry Amphitheatre.
Headlining is Glen Tetley's Voluntaries, performed to Poulenc's magnificent Concerto in G Minor for organ, strings and timpani. This ballet was the first work created by Tetley when he assumed directorship of the Stuttgart Ballet following the untimely passing of then director John Cranko. Tetley's starting point for the ballet was the music, composed by Poulenc in 1938. By musical definition, voluntaries are free-ranging organ or trumpet improvisations; the Latin root of the word "voluntaries" can connote flight or desire. Thus, his ballet was conceived as a linked series of voluntaries, evoking images of flight and acclamation of life.
Next is Cass Mortimer-Eipper's new ballet Yes I'll Move For You, which take audiences on a journey set to the heartfelt music of Baltic inspired folk-pop band Beirut, who recently toured the east coast of Australia and performed to sold out audiences. Eipper, who has previously choreographed numerous ballets for WAB, including Soul Searching, It Is, Adaptation and Ludwig Ravelling, is well-known for being named the Most Outstanding Dancer and Choreographer to Watch in Dance Australia's Critics Survey in 2009.
Finally WAB Artist Daniel Roberts presents Jubilate, conceived earlier this year in celebration of the historic opening of WAB's new ballet centre. Robert's choreography is as jubilant as the title suggests and is performed in full for the first time, to Mozart's Piano Concerto No 20.
For tickets and further information, visit www.waballet.com.au. Performances run through Saturday 2 March, with all shows beginning at 8 p.m. A special Valentine's Day performance will take place on Thursday 14 February.
Photo courtesy of West Australian Ballet.