SITEWORKS returns this spring for 10th year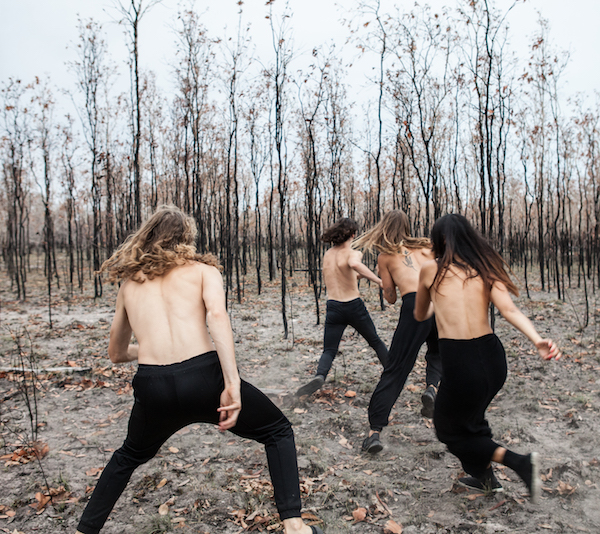 Bundanon Trust's annual event SITEWORKS returns this spring for its 10th year. Each year SITEWORKS brings together contemporary artists, scientists and environmentalists to respond to a theme. This year the event explores the theme of "Micro", focusing on the miniature and microscopic.
The full day of festivities melds contemporary art works and performances with the sharing of knowledge and ideas. Set in and around the iconic Bundanon Homestead, the program runs late into the evening on Saturday, September 29. SITEWORKS invites visitors to camp overnight on the historic property that is the former home and studio of Arthur Boyd.
Artists will include Maria Fernanda Cardoso, French & Mottershead, Emily Hunt, Helen Pynor, Patrick Nolan with Dancenorth, one step at a time like this, Theatre Kantanka and Deborah Kelly. The seven dancers from Dancenorth will perform Patrick Nolan's choreography of the invisible – a performance that reveals the thriving worlds that exist in the dirt beneath our feet.
Master of ceremonies, ABC broadcaster Robbie Buck, will keep the conversation flowing with a series of talks with leading academics, miniaturists and microbiologists discussing all things 'micro'.
SITEWORKS kicks off at noon. For visitors camping overnight, site closes mid-morning Sunday. For more information and detailed directions, visit bundanon.com.au.
Photo: Dancenorth. Photo by Amber Haines.
---