Screening of 'Virtuosi' in Queensland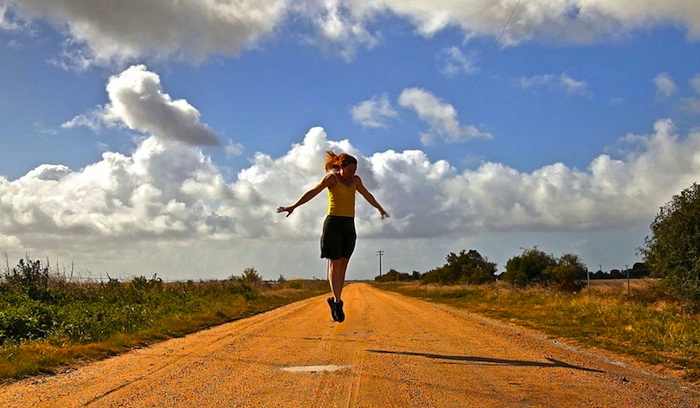 The Judith Wright Centre of Contemporary Arts will be hosting a screening of the award-winning dance film Virtuosi this month. Created by choreographer and filmmaker Sue Healey, with music by New Zealand legend Mike Nock, Virtuosi is a feature-length documentary about the drive to be an artist and the special nature of virtuosity in dance.
Set to be presented Thursday, June 26, Virtuosi reveals intimate and astounding portraits of eight New Zealand dance artists through exhilarating dance and stories from the heart. Destined for greatness, these artists all left their homeland in their youth to pursue careers around the world. They have each achieved remarkable things in the world of contemporary dance and through this film, audiences have the rare chance to witness their artistry as they reflect on their careers.
Virtuosi weaves ideas and dances across many cities and cultures – Berlin, London, New York, Sydney, Melbourne, Townsville and Brussels – revealing fascinating dance lineages and creative insights.
The film was honored at the 2013 Australian Dance Awards with the Outstanding Achievement in Dance on Film. It was also given the Silver for Cinematographer Judd Overton at the 2013 ACS Awards Australia for Documentaries, Cinema & TV.
For more information or to book tickets, visit judithwrightcentre.com. To be entered into a drawing to win a free double pass from Ausdance Queensland and the Judith Wright Centre, email win@jwcoca.qld.gov.au with "Virtuosi Ausdance Queensland Promotion" in the subject line.
Photo: Still from film Virtuosi. Photo courtesy of the Judith Wright Centre.