Screening of Bolshoi Ballet's 'Marco Spada'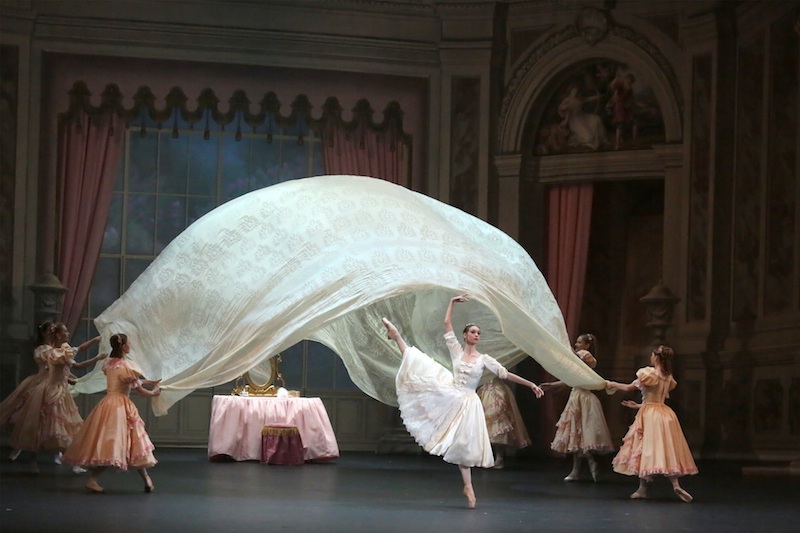 Sydney's Riverside Theatres will host a special film screening of The Bolshoi Ballet's Marco Spada on Sunday, May 11 and Wednesday, May 14.
Marco Spada was recreated specifically for The Bolshoi Ballet by French choreographer Pierre Lacotte. It is unique on both a technical and dramatic level, including complex choreography, five lead roles created for five principals, several changes in scenery, the participation of nearly the whole corps de ballet, and even the presence of animals on stage.
American Principal David Hallberg, an invited guest of The Bolshoi, will play the lead role of Marco Spada while Russian ballerina Evgenia Obraztsova will dance as his daughter, Angela. Ballerina Olga Smirnova, the rising star of The Bolshoi, will hold the role of her rival, Marquessa Sampietri.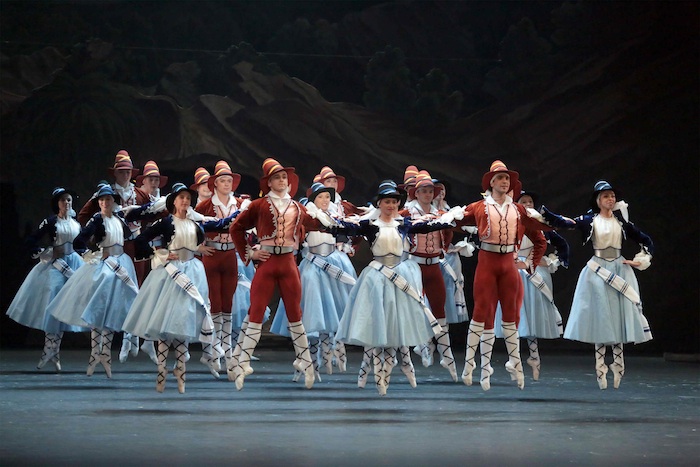 With its scenes of pantomime, devilish intrigue, rejected suitors, kidnapping heroines, rebellion and lovers' misunderstanding, Marco Spada is a fresh and joyful ballet not to be missed!
Marco Spada will be screened at Riverside Theatres at 1 p.m. on Sunday, May 11 and at 7 p.m. on Wednesday, May 14. Tickets are $25 per adult and $15 per child. For more information, visit riversideparramatta.com.au.
Photos: The Bolshoi Ballet performs Marco Spada. Photos by Damir Yusupov.