Royal NZ Ballet 2020 Season Reveal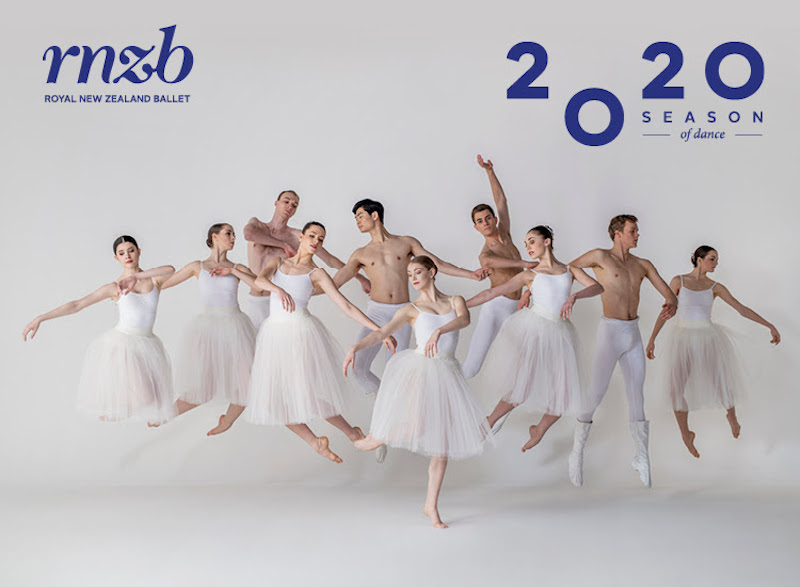 See ballet with fresh eyes - clear, sharp and focused on the future of dance. The Royal New Zealand Ballet's 2020 season will bring you dance that delights you, moves you, starts conversations and brings people together.
Next year's season includes ten ballets, by eight choreographers. And, although they couldn't be more different, they have a common bond. This is an entire year of repertoire created by women.
To experience it all, subscribe to their 2020 season by booking two or more shows and you'll receive a huge range of benefits!
---