RNZB premieres 'A Midsummer Night's Dream'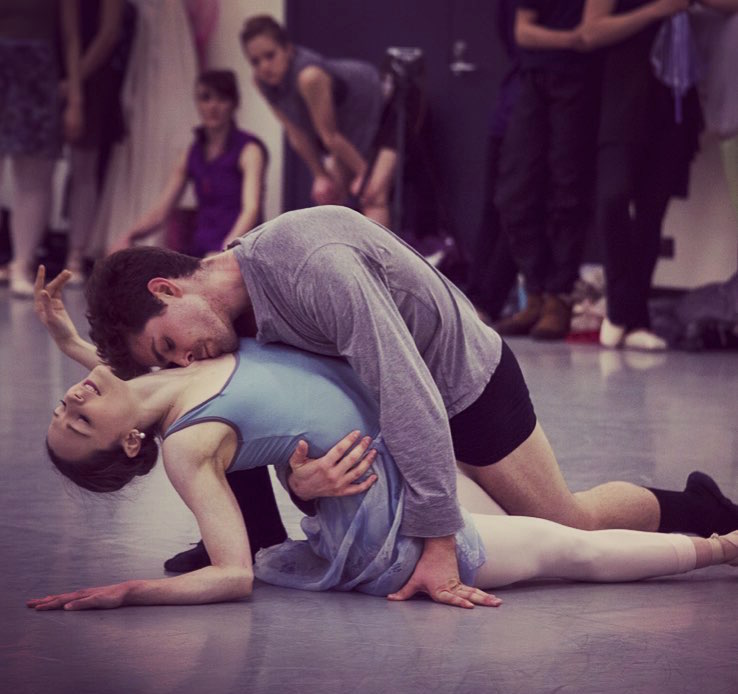 The Royal New Zealand Ballet's domestic season will conclude with an artistic coup: The Vodafone Season of A Midsummer Night's Dream, a world premiere from exciting young British choreographer Liam Scarlett in his first major full-length commission for a company outside the United Kingdom.
Scarlett, who currently serves as The Royal Ballet's Artist in Residence, has been working with RNZB for the last month in the company's Wellington studio. His collaborators include Set and Costume Designer Tracy Grant Lord (known for Cinderella and Romeo and Juliet) and Music Director Nigel Gaynor of the New Zealand Symphony Orchestra.
A Midsummer Night's Dream, based on Shakespeare's play and with Felix Mendelssohn's wonderful incidental music, will come alive with Scarlett's musical, witty choreography, colored by Lighting Designer Kendall Smith (known for Giselle).
Tickets start at just $35. For more information, visit www.rnzb.org.nz. See tour dates below.
Wellington – St James Theatre
20–23 August
With the New Zealand Symphony Orchestra
Christchurch – Isaac Theatre Royal
27–29 August
With the Christchurch Symphony Orchestra
Auckland City – ASB Theatre, Aotea Centre
2–6 September
With the Auckland Philharmonia Orchestra
Rotorua – Civic Theatre
10 September
Palmerston North – Regent on Broadway
16 September
Napier – Napier Municipal Theatre
19–20 September
Photo: RNZB dancer MacLean Hopper in rehearsal as Oberon, King of the Fairies, with fellow dancer Tonia Looker as Titania, Queen of the Fairies. He described this moment as, "Loving ourselves stupid." Photo courtesy of RNZB.