Red Bull Flying Bach coming in March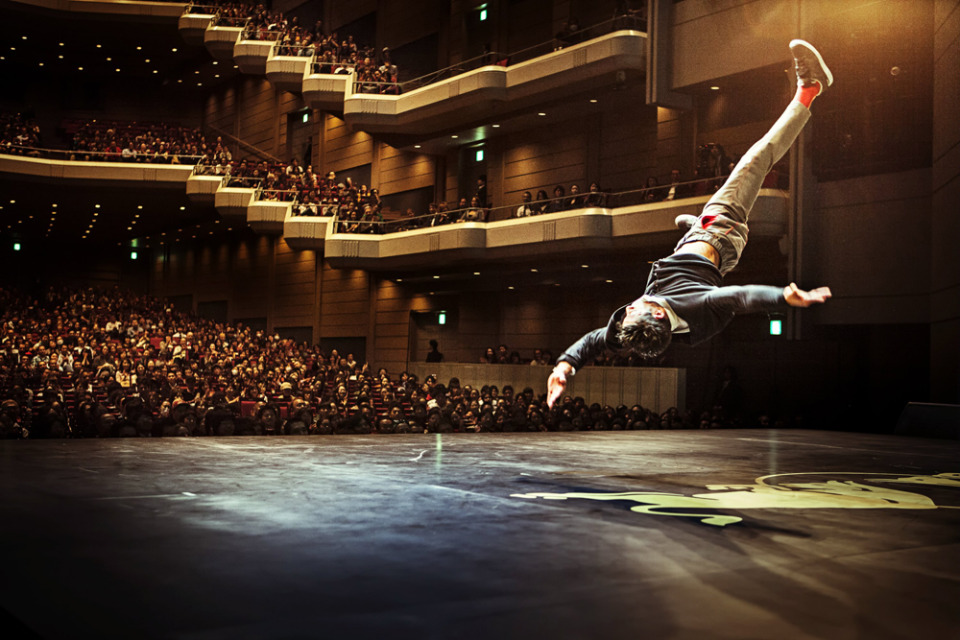 Following an overwhelming demand for its Australian tour, global sensation Red Bull Flying Bach has announced two extra show dates in both Sydney and Melbourne in March 2013.
In the ultimate clash of cultures, Red Bull Flying Bach is a dance performance fusing breakdance crew Flying Steps and their unrestricted and explosive dance style with the elegant music of visionary 18th century composer Johann Sebastian Bach.
With head spins driven by the keys of a piano and b-boy freezes following the rhythm of Bach's fugues, Red Bull Flying Bach is art in motion that delivers an unforgettable experience for the audience.
For the last year, the dancers have been busy presenting the show in Russia and Japan and performing on their sold-out European tour, including locations in the Ukraine, Italy and Sweden.
The performance combines the vision of Christoph Hagel, Artistic Director of Red Bull Flying Bach, and German breakdance crew, Flying Steps. Together they interpret each note from Bach's genius composition and translate it into choreography, bringing the two worlds to new audiences, all around the world.
Red Bull Flying Bach will be presented at the State Theatre in Sydney Wednesday, March 6 through Saturday, March 9. Then the crew will head toward Melbourne to present the show Wednesday, March 13 through Saturday, March 16 at Arts Centre Melbourne's Hamer Hall.
For more information, visit www.redbull.com.au. Tickets start from $59.15. Sydney and Melbourne's performances are selling out fast.
Photo: Red Bull Flying Bach in performance. Photo courtesy of Red Bull Flying Bach.